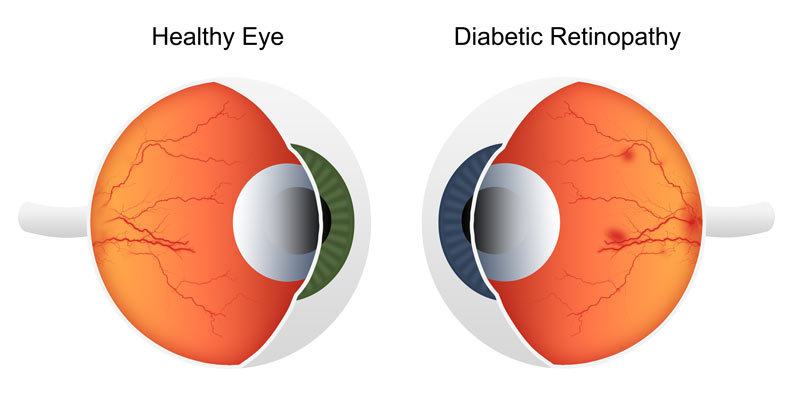 Each year, millions of Americans face vision loss as a result of diabetes. The U.S. Centers for Disease Control and Prevention claims that nearly 26 million Americans suffer from diabetes. Of that group, more than 28 percent over the age of 40 deal with diabetic retinopathy. Diabetic retinopathy occurs when the light-sensitive retina in the back of the eye incurs damage.
At NeoVision Eye Center, Dr. Shobha Tandon offers effective treatments for diabetic retinopathy using state-of-the-art techniques and equipment and a professional staff. The most important treatment you can do to help this condition begins first with managing your diabetes by controlling blood sugar. For those who seek surgical correction, laser surgery is a proven treatment to help vision loss.
To learn more about the details of laser surgery as a means to combat diabetic retinopathy, contact our Union City office and set up an appointment.