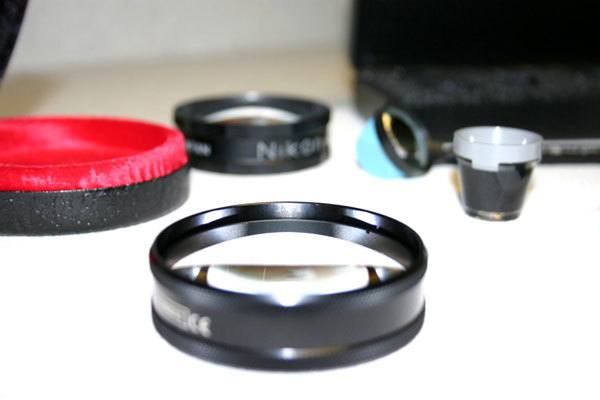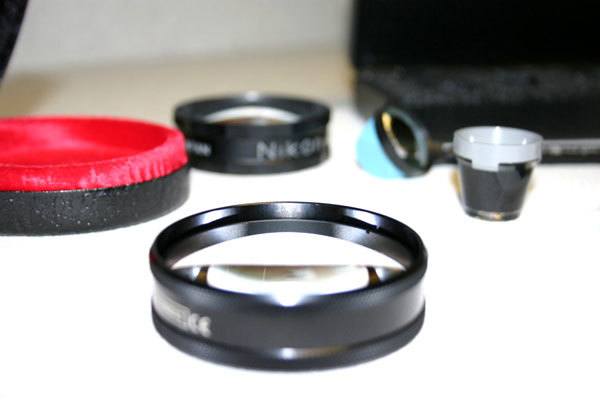 Volk 60D Lens: It provides high magnification, making it ideal for detailed disc and macular viewing. Its 31mm diameter allows a wide field of view and facilitates easy handling within the orbital area.
Volk's SuperField NC: It offers an ideal 76x magnification and wide field of view make it perfect as the primary high resolution slit lamp fundus diagnosis lens. It is designed for increased working distance from the cornea (7mm). Its small 30.2mm diameter housing also proves highly useful for dynamic fundoscopy.
Goniolens: It is intended for a stereoscopic examination of the front camera angle of the eye and laser coagulation of its structures and also for examining the central and peripheral areas of the retina. A Goniolens is handy in operation and fixes well in the eye slit. It is used together with slit lamps of any type and with ophthalmocoagulators. The lens ensures the following:
A specially comfortable, high quality observation of the iridous-corneal angle;
A possibility of carrying out, due to its design, in the majority of cases, an accurate anatomic diagnostics of the structure peculiarities of the front camera angle without any additional manipulations;
Carrying out the Forbes' test with a removed haptic attachment
A stereoscopic observation of the near-equatorial area and far peripheral of the retina with a sufficient (no less than 5mm) mydriasis of the pupil.
Fundus Contact Lens: It is a diagnostic aid that makes a difficult diagnosis simple. The combination of binocular vision, great light intensity and a range of magnification powers using the fundus contact lens and the slit lamp give your ophthalmologist an excellent resolution to view the fundus.
Manufacturers