How to Navigate a Technical, Competitive, and Complex LASIK Market


Overview:
Dr. Shobha Tandon, Medical Director of NeoVision Eye Center, explains the fundamentals of LASIK surgery and provides an in-depth honest seminar on how to navigate the plethora of LASIK centers and their varying degrees of quality care.
The following topics will be discussed:
How to properly vet a LASIK surgeon and LASIK center
Understanding advanced LASIK technology and machines
Why it's important your LASIK center regularly upgrades their tech and how to tell if they don't
The different types of LASIK available today and their benefits
How to ensure the service you're receiving is actually LASIK
Why your LASIK eligibility should only be determined by a surgeon
How to ensure you're receiving proper pre and post-operative LASIK care
How to safeguard yourself from misleading advertising and price fluctuations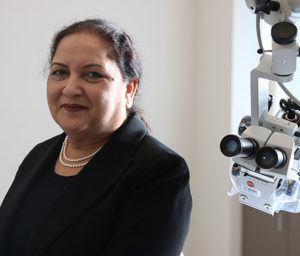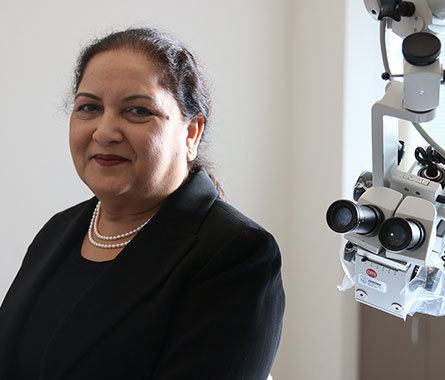 About Dr. Tandon:
Dr. Shobha Tandon, MD, PhD, is a highly trained and well-respected LASIK surgeon with over 18 years of experience serving over 20,000 patients. She was voted "the Ophthalmologist of The Year" by the Consumer Research Council, awarded Honors by America's Registry of Outstanding Professionals, and was recently named one of America's Top Ophthalmologists by the Consumer Research Council.
Dr. Tandon completed her residency training, as the Chief Resident in Ophthalmology, from Stanford University, after receiving her double doctorate degrees in both Medicine (M.D.) and Biochemistry (Ph.D.) from the University of Texas Health Science Center at San Antonio.
Dr. Tandon is a published author in multiple peer-reviewed articles in scientific journals of the highest international repute and the recipient of numerous awards and scholarships, including The Mead Johnson Award for Excellence in Research, The National Student Research Forum Award, The Wallace McNutt Award for the highest achievement in Gross Anatomy, Dean's Scholarship, The Texas Legislative Merit Scholarship, The Bowen Vogt Medical Science Training Scholarship, and The Wooley Memorial Scholarship.
To enroll into this seminar, fill out the enrollment form below: