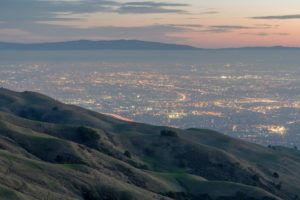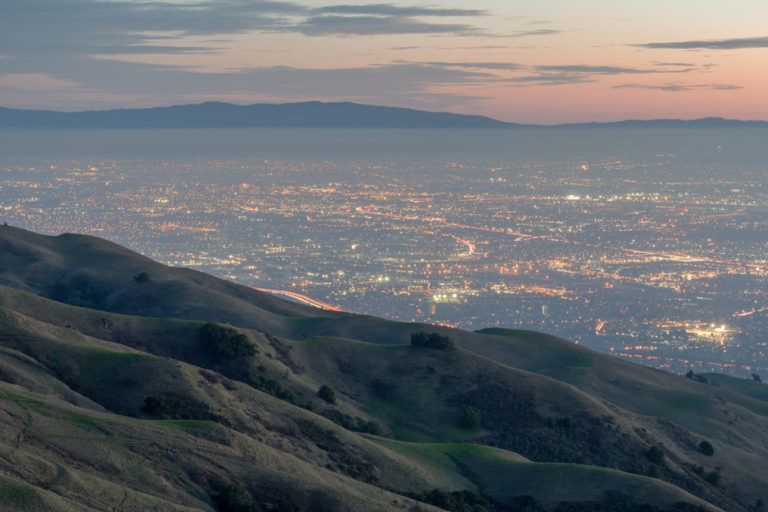 With its close proximity to universities, shopping districts, recreational & cultural activities, employment, major airports, and the Bay Area Rapid Transit system, Fremont embodies metropolitan living while still maintaining access to the natural beauty of the Mission Peak Regional Preserve just beyond the city's back door.
Incorporated in 1956 as the result of a merger of five localities, Fremont has seen its share of continuing change. From humble agricultural community to rapid growth during the Gold Rush of the mid-1800's, again during the mid-1900's when General Motors moved to town, and yet again during the tech boom of the 1990's. The community has seen its share of renewal and diversity.
That sentiment of renewal and diversity is held in strong regard at the NeoVision Eye Center where Dr. Shobha Tandon is proud to be able to serve the residents of Fremont. Highly trained and a board certified Ophthalmologist, Dr. Tandon is a skilled LASIK and Cataract Surgeon recently named one of America's Top Ophthalmologists by the Consumer Research Council.
Just as the city of Fremont has experienced renewal time and again, Dr. Tandon uses her incredible talent and skill to renew the vision of her patients through the use of advanced LASIK and Cataract surgical techniques.
Call or contact us online today to schedule your FREE LASIK or Cataract Treatment consultation with one of the nations top Ophthalmologists. Let Dr. Tandon share her expertise in surgical and medical eye care with you and together improve your vision like you never imagined.