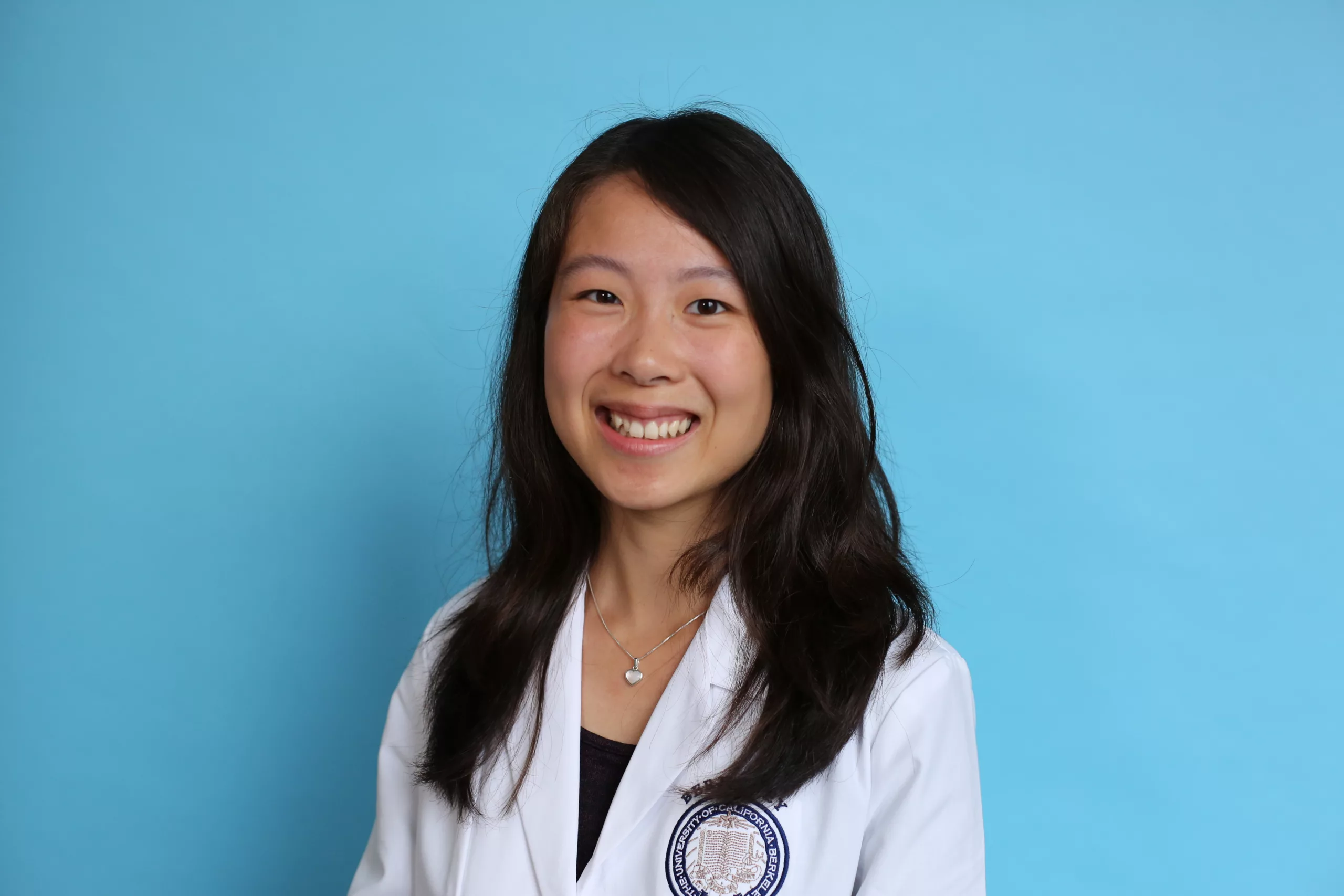 Now Seeing Patients in Union City at NeoVision Eye Center!
At NeoVision Eye Center, we are proud to have a team of dedicated professionals who are not only passionate about their work but also committed to providing top-notch services to our valued patients. Today, we are thrilled to announce a significant addition to our team, a talented and compassionate Union City optometrist who is ready to embark on this remarkable journey with us – Dr. Jennifer Zhao !
Dr. Zhao's arrival at our practice is a momentous occasion for us, and we can't wait to introduce you to the skills, experience, and warm-hearted approach she brings to our clinic.
Meet Dr. Jennifer Zhao
Born and raised in Fremont, California, Dr. Zhao has a passion for providing comprehensive eye care with an empathetic, patient-first mindset. Her professional philosophy is that treatment should be tailored to suit the specific needs of the individual and foster a patient-centered approach to comprehensive eye care.
At NeoVision, Dr. Jennifer Zhao is more than just our newest Union City optometrist. She will be working closely with Dr. Tandon to complete LASIK screenings, perform eye exams and vision exams, and see to other essential optical services. Dr. Zhao also specializes in full-scope family vision care, dry eye treatment, myopia control/orthokeratology, vision therapy, and ocular disease.
Dr. Zhao is fluent in Mandarin, allowing her to connect with even more members of our diverse community. She loves spending quality time with her family, and trying new restaurants with cuisines from around the world.
Credentials
Dr. Zhao is actively engaged in the optometric community, staying up to date with the latest advancements in the field. Her impressive credentials include memberships in the following organizations:
American Optometric Association
California Optometric Association
Alameda and Contra Costa Counties Optometric Society
Education
Dr. Zhao pursued her education at UC Berkeley, the #1 public university in the country, where she earned a B.S. in Molecular Toxicology.
Molecular toxicology is a complex field of science that focuses on the study of how different chemicals and toxins can harm our bodies on a molecular and cellular level. It looks at things like pollution, chemicals, or other toxins and their effects on both individuals and public health. An educational path in this discipline requires immense effort, dedication, and a genuine passion for health.
After completing her B.S., Dr. Zhao earned her Doctor of Optometry degree from the UC Berkely School of Optometry, one of the leading optometry schools in the United States. This comprehensive and rigorous 4-year optometry program includes both in-depth classroom learning and demanding clinical training. This education has equipped her with the knowledge and expertise required to provide a wide range of eye and vision care services.
Clinical Experience
During her clinical rotations, Dr. Zhao had the privilege of working with and treating a diverse patient population in various healthcare settings, including:
Kaiser Permanente Daly City
San Jose Veterans Affairs Clinic
West Oakland Health Center
LightHouse for the Blind in San Francisco
Southern Oregon Veterans Affairs Clinic
Meredith Morgan Eye Center
Her experiences have given her a broad perspective and a deep understanding of the multifaceted nature of eye care.
A Heart for Service
Dr. Zhao's dedication to her community extends beyond her professional work. She has volunteered with several outreach programs and participated in mission trips, offering optometric care to underserved communities both locally and in Latin America.
This professional and volunteer experience helped shape Dr. Zhao's intense passion for providing accessible eye care to our diverse Union City community.
Schedule an Appointment with a Qualified Union City Optometrist
We are excited to have Dr. Jennifer Zhao join our team at NeoVision Eye Center, and we invite you to experience the personalized, compassionate care she provides. If you're searching for a Union City optometrist who is highly qualified and dedicated to providing comprehensive care, Dr. Zhao is available to see new patients now.
For a comprehensive eye exam, LASIK screening, or other vision concerns, fill out the form below to schedule an appointment with Dr. Zhao today.
Schedule an Appointment with Our Newest Union City Optometrist
Schedule an appointment with a qualified optometrist at NeoVision Eye Center today for a consultation with Dr. Zhao.
"*" indicates required fields