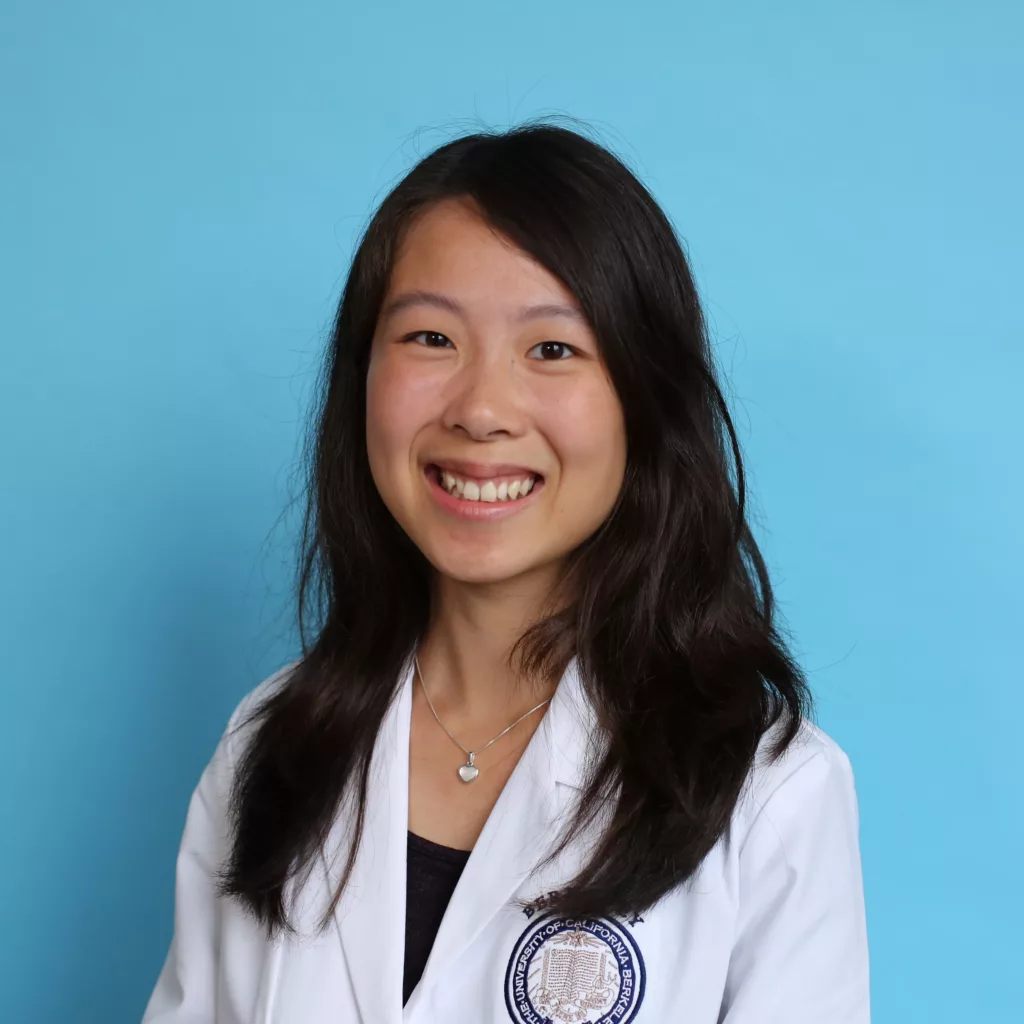 Meet
Dr. Jennifer Zhao
Dr. Jennifer Zhao was born and raised in Fremont. She attended UC Berkeley, where she earned her B.S. in Molecular Toxicology and her Doctor of Optometry from the UC Berkeley School of Optometry. Dr. Zhao is passionate about providing comprehensive eye care, tailoring her treatment to the individual, and fostering an empathetic approach with all patients. She is also fluent in Mandarin.
During her clinical rotations, Dr. Zhao had the opportunity to work with and treat a diverse patient population at the Kaiser Permanente Daly City, San Jose Veterans Affairs Clinic, West Oakland Health Center, LightHouse for the Blind in San Francisco, Southern Oregon Veterans Affairs Clinic, and Meredith Morgan Eye Center.
She is Board Certified by the State of California to diagnose, manage, and treat diseases of the eye, including glaucoma, macular degeneration, and diabetic retinopathy. She enjoys providing full-scope family vision care and has special interests in dry eye treatment, vision therapy, myopia control/orthokeratology, and ocular disease.
Dr. Zhao's Credentials
Dr. Zhao is a member of the American Optometric Association, California Optometric Association, and Alameda and Contra Costa Counties Optometric Society.
Volunteer Work
She has volunteered with outreach programs which have allowed her to go on mission trips and provide optometric care in underserved communities locally and in Latin America.
Outside the Office
Outside of the office, Dr. Zhao enjoys spending quality time with her husband and family, exploring new places with friends, and trying new restaurants and foods from various cultures.