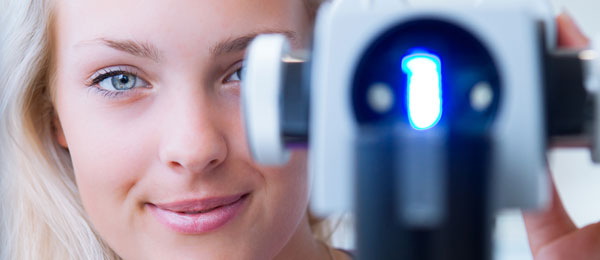 To ensure your fullest satisfaction, our qualified opticians critically check all glasses for prescription accuracy, scratches, lens defects, lens coatings, and lens mounting AFTER they are already inspected and approved by the labs but BEFORE dispensing the glasses to you! This process helps eliminate unpleasant surprises and frustrations.
We feel so sure of the excellent quality of our glasses, that we offer an unconditional warranty for one year against any breakage or defects. If your glasses break under normal wearing conditions, we will repair or replace it for free under warranty period. If your glasses break because of an accident, we offer a replacement pair at 50% cost of the original price of your glasses.
Call NeoVision Eye Center today at 1-510-431-5511 for more information about eyeglasses, reading glasses, sunglasses, safety glasses, sports glasses etc. We can recommend eyewear that most enhances your appearance and recommend lens size, tint, and materials most suitable for your prescription.