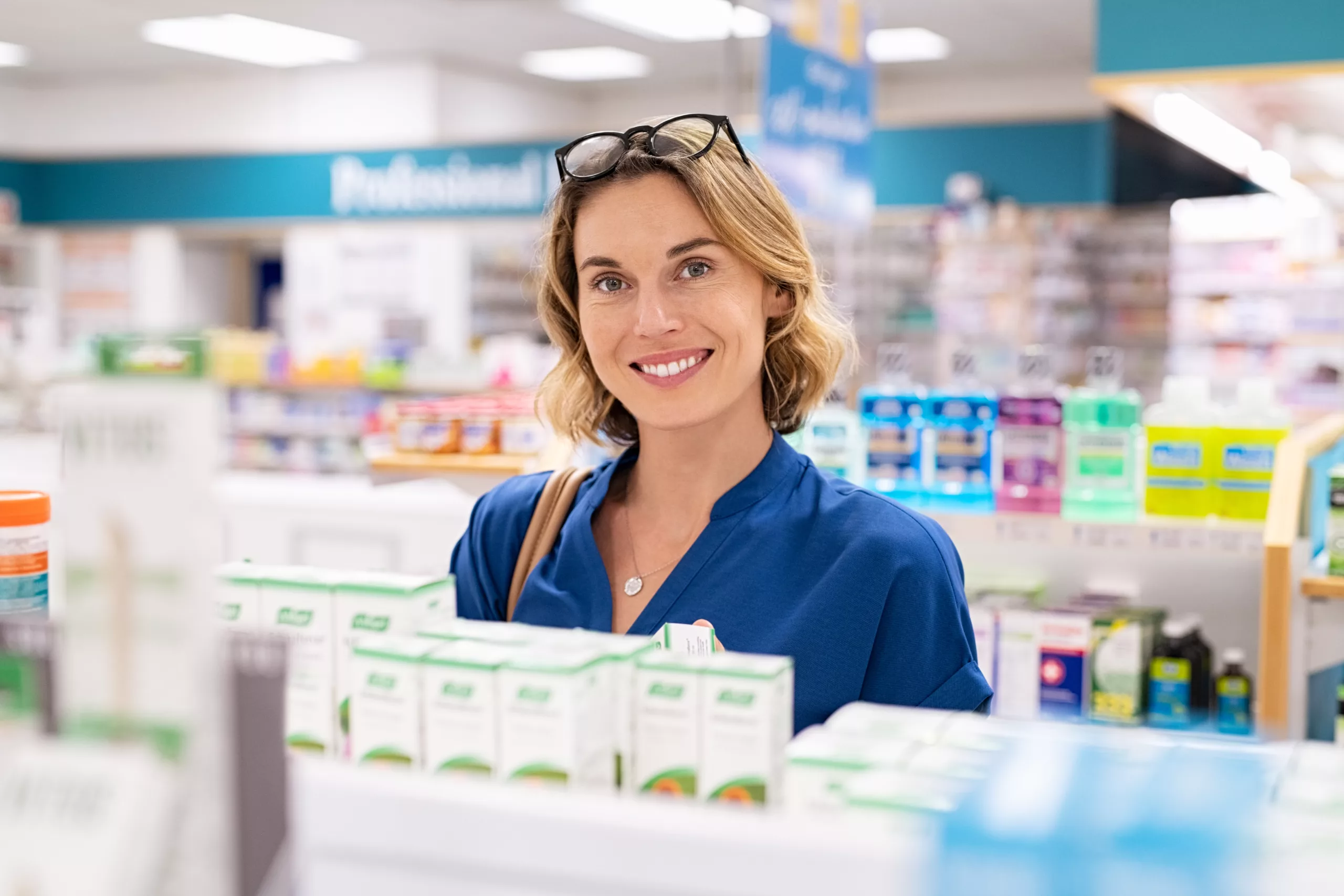 Taking care of your eyes is crucial for maintaining good vision and overall eye health. However, with so many options on the drug store shelves, it's good to have some expert insights. Fortunately, there are several eye doctor-approved products that you can get at the drugstore that can support your eye wellness. In this article, we will introduce you to six recommended over-the-counter (OTC) products endorsed by ophthalmologists for common eye concerns such as allergies, dryness, and age-related macular degeneration.
Top 6 Ophthalmologist Recommended Over-the-counter Products 
Supporting your eye health with supplements, drops, and UV protection is simple. Here are six eye doctor-approved products that will help keep your eyes healthy.  
1. Zaditor Eye Drops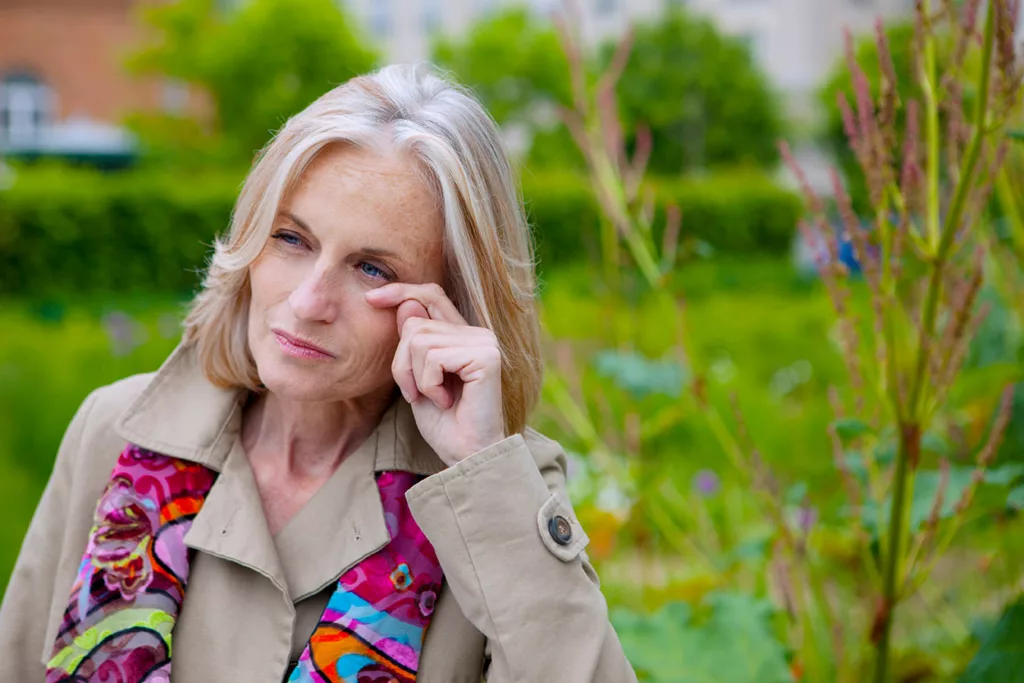 For individuals suffering from allergies, itchy, watery eyes can be a major problem. Eye allergies can present with many symptoms and can interfere with daily life. Common eye allergy symptoms include:
Itching
Stinging
Redness
Puffiness
Dryness
Grainy feeling
Irritation
Watering
NeoVision's Dr. Shobha Tandon recommends Systane's Zaditor eye drops for relief of eye allergy symptoms. These drops provide relief for up to 12 hours with a powerful, localized antihistamine. If you wear contacts, you will have to insert the drops when your contacts are not in and wait ten minutes before re-inserting them. These drops are not a lubricant. Ask your ophthalmologist before using other drops with Zaditor.
2. PreserVision AREDS 2 Supplement
Age-related macular degeneration (AMD) can be a concern for folks as they get older, especially for those with a family history of this eye disease. Macular degeneration is progressive and can ultimately cause blindness. Dr. Tandon recommends PreserVision as a preventative measure, along with eating superfoods that are good for your eyes. One of the key ingredients of this vitamin and mineral supplement is lutein, which has anti-inflammatory properties and can help improve or prevent age-related macular degeneration. Bausch + Lomb's PreserVision AREDS 2's formula has been recommended by the National Eye Institute as aid to lower the risk of progression of moderate-to-advanced AMD.
3. Omega 3 or Fish Oil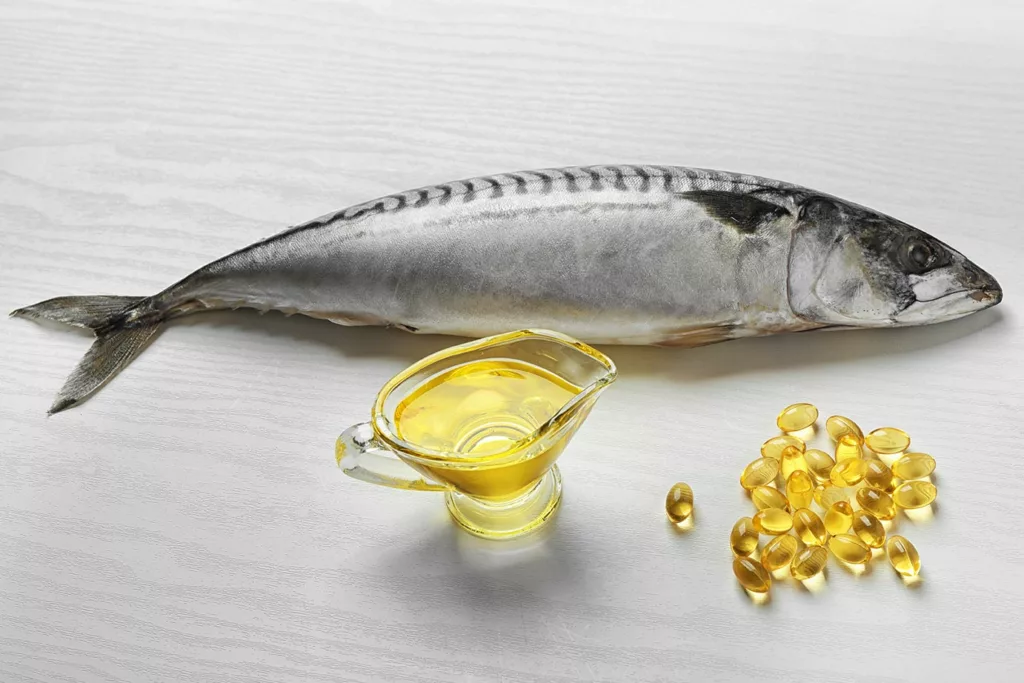 Adding an omega 3 or fish oil capsule to your daily vitamin regimen is a great way to support your eye health and decrease the symptoms of dry eyes. It's also rich in thiamine (B1), which is linked to cataract prevention and is a potential treatment for diabetic retinopathy, when used during its early stages.
4. One-a-Day Multivitamin
To support overall and eye health, many ophthalmologists recommend taking a daily multivitamin. Dr. Tandon recommends One a Day® Men's Vitamins and One a Day® Women's Vitamins. These vitamins have nutrients that support your eye health and are easy to take. They are even available as a gummy.
5. Systane or Blink Lubricating Eye Drops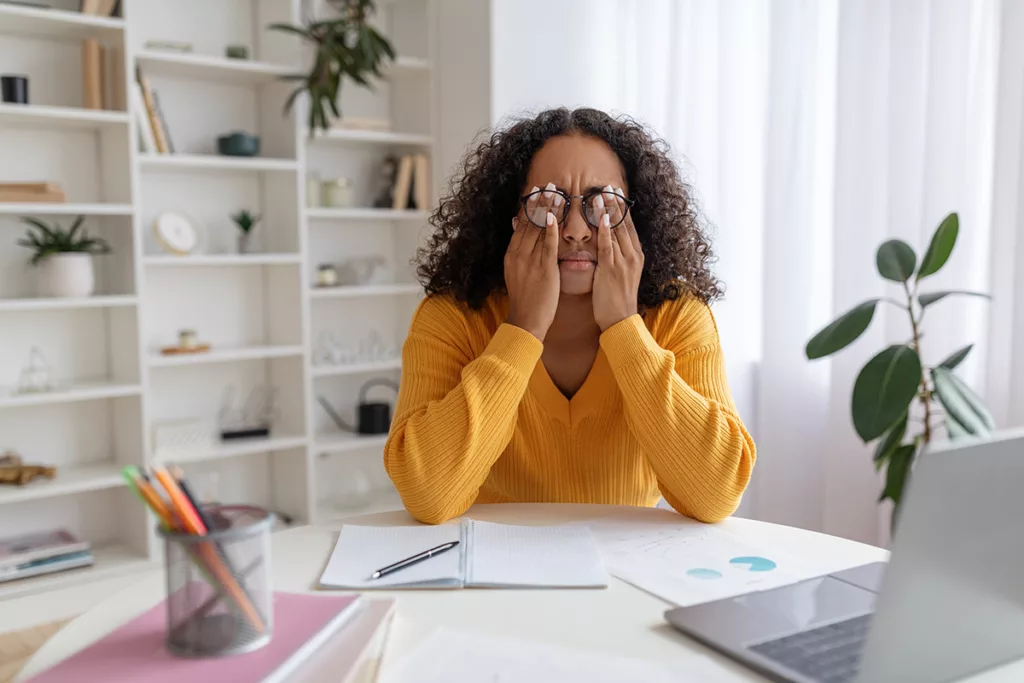 Time in the sun, in airconditioned spaces, and in front of electronic screens all contributed to drying the eyes. For dealing with this common complaint, Dr. Tandon recommends using lubricating eye drops, specifically by Systane or Blink. The preservative free versions are most often recommended by ophthalmologists. However, remember to keep them in a cool place and replace them before their expiration date.
6. UV-blocking Sunglasses
To prevent sunburn, dryness, and eye fatigue from squinting, sunglasses with UVA and UVB protection are a must. It's also a good idea to wear hats with a brim to shield your eyes from the sun. Make sure your children have sunglasses and hats as well.
If you need prescription sunglasses, NeoVision offers a wide variety of popular sunglass brands and styles specially fit for your comfort and designed to protect your eyes on even the sunniest of days.
Support Your Eye Health with a Routine Eye Exam
If you have specific concerns about your eyes beyond finding eye doctor-approved products, it may be time to schedule a comprehensive eye exam. Regular eye exams can detect a myriad of eye conditions and diseases that could otherwise go undetected and grow in severity.   
At NeoVision Eye Center, we have proudly helped protect and improve the vision of our Bay Area patients for over 20 years. Our expert ophthalmologists have experience diagnosing and treating eye diseases and optical issues in children, adults, and seniors. Fill out the form below to schedule an exam at our Union City office. 
Safeguard your eye health by scheduling an eye exam 
Fill in the form below to schedule a routine or comprehensive eye exam to ensure the health of your eyes and vision.
"*" indicates required fields