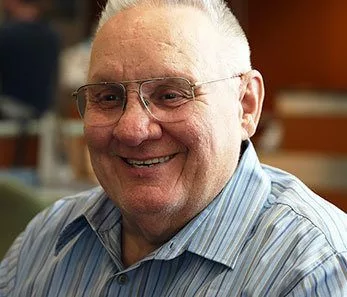 People seeking a surgical correction to their cataracts should also know some of the basics about cataract surgery recovery. Symptoms of cataracts include blurred vision and a hazy layer over the lens of the eye.
During cataract surgery recovery, patients will need to return within the first few days of the surgery so the doctor can check on the progress of the procedure and make sure no infection or inflammation is present. Eye drops are given to prevent this from happening.
Most people notice improved vision within several days of the surgery. Once vision has stabilized, Dr. Shobha Tandon will provide the patient with glasses if needed to optimize clarity.
For more information about cataract surgery recovery, contact our East Bay clinic in Union City, near Fremont and set up an appointment.
---
Dr. Shobha Tandon, the Stanford trained MD of NeoVision Eye Center specializes in Advanced Laser-Assisted Cataract Surgery. Schedule an appointment if you have any questions related to cataract surgery.