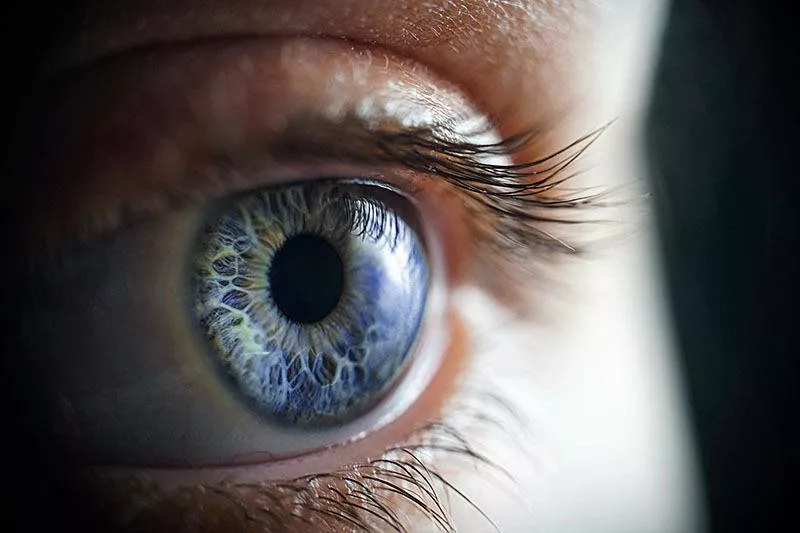 The Most Common Questions Our Patients Ask About LASIK
Are you looking to correct your vision problems with LASIK surgery? Our number one priority at NeoVision Eye Center is our patients' comfort. We understand that while LASIK candidates are excited about their approaching procedure, there are a number of anxieties that come along with surgery as well. Dr. Shobha Tandon and her staff at NeoVision Eye Center are ready to answer all of your questions during your LASIK consultation, which you can schedule online today. We have also compiled a list of our 4 most common questions about LASIK our patients ask before surgery!
1. How painful is LASIK Eye Surgery?
The number one concern about LASIK surgery – or any refractive surgery – is the amount of pain a patient should expect. While everyone's pain tolerance varies, LASIK is a relatively painless procedure. We will anesthetize your eyes prior to surgery with numbing eye drops. Your comfort is guaranteed throughout the entire vision correction procedure.
2. What Should I Except During the Recovery Process?
The healing process begins immediately after your LASIK procedure. You will need a trusted friend or family member to drive you home after your surgery and a full day of rest after the procedure.
You may feel a little discomfort as the numbing wears off, but this is very common. Your eyes may itch or burn slightly, and lights may have a glare or halo around them. Any extreme sensitivity or pain is very rare, but contact us immediately if you experience either.
You should be able to return to work, drive safely, and resume all normal activities within one to two days. Your body is still healing though, so it is important to remember to avoid and strenuous exercise or labor.
For a more detailed overview of activities to avoid after your LASIK surgery, read our blog "5 Things To Avoid After LASIK Eye Surgery".
3. What Are The Side Effects of LASIK Surgery?
All LASIK patients are unique, and will experience a variety of different side effects. The most commonly reported side effects immediately following surgery is a mild but tolerable irritation as the anesthetic wears off. This usually begins four to six hours after the procedure.
A common patient complaint in the following weeks or months are dry eyes. This is usually a temporary side effect that Dr. Shobha Tandon will help you remedy with lubricating eye drops.
Most patients report the healing process to be quick and smooth. Complications or infections are unlikely, as long as your follow all your LASIK surgeon's post-operative care instructions and attend your follow-up visits.
4. How Long Will It Take For My Vision To Improve After My LASIK Surgery?
After your healing process is complete you will see significant improvement in your vision. In fact, for many patients it is not uncommon to see vision improvements almost immediately after surgery. There is no reason to be concerned if your results do not take effect immediately. The full healing process can last a couple months.
Visit Our LASIK Specialist at NeoVision Eye Center in Union City
All of our patients at NeoVision Eye Center are valued and we want to ensure your comfort before, during and after your LASIK eye surgery. Our advanced patient care, top of the line technology, and Dr. Shobha Tandon's expertise are what we want to offer you on your journey to vision correction.
Our team is eager to help you take the first step toward optimal vision health and answer all of your questions, so call or contact us online today! For your convenience and additional information, please download our free ABCs of LASIK Book here!