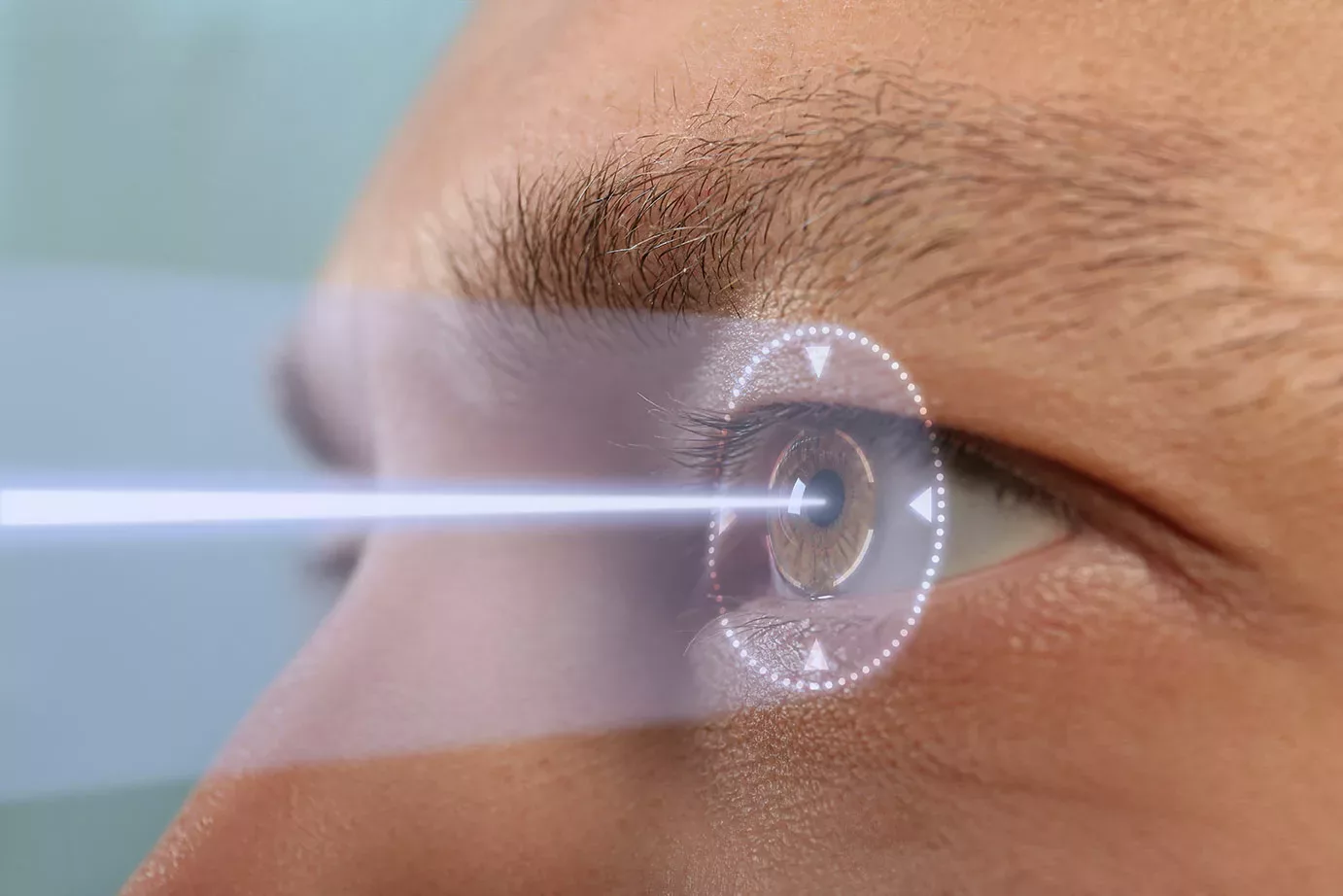 LASIK laser eye surgery is one of the most performed surgeries in the United States today, with approximately 700,000 procedures per year. LASIK is a permanent solution to the most common vision problems, including farsightedness, nearsightedness, and astigmatism. So, it's no surprise that millions of people worldwide have turned to this vision correction surgery to help them see clearly without the need for glasses or contacts. If you're one of the many people considering LASIK surgery, this article is for you. Read on to learn about some of the many benefits of LASIK laser eye surgery and why it is the #1 vision correction treatment for so many people around the world.
Enjoy these 5 Benefits with LASIK Laser Eye Surgery
Struggling with poor eyesight can be very frustrating and interfere with how well you are able to do simple tasks, whether at home, at work, or even during leisure activities. Vision correction surgery brings your world back into sharp focus, and eliminates the need for corrective eyewear. If trading in your glasses or contact lenses for a more permeant vision correction solution sounds too good to be true – it's not! Not only can LASIK laser eye surgery provide perfectly clear vision, but it also has many other advantages as well.
1. Carefree Vision Correction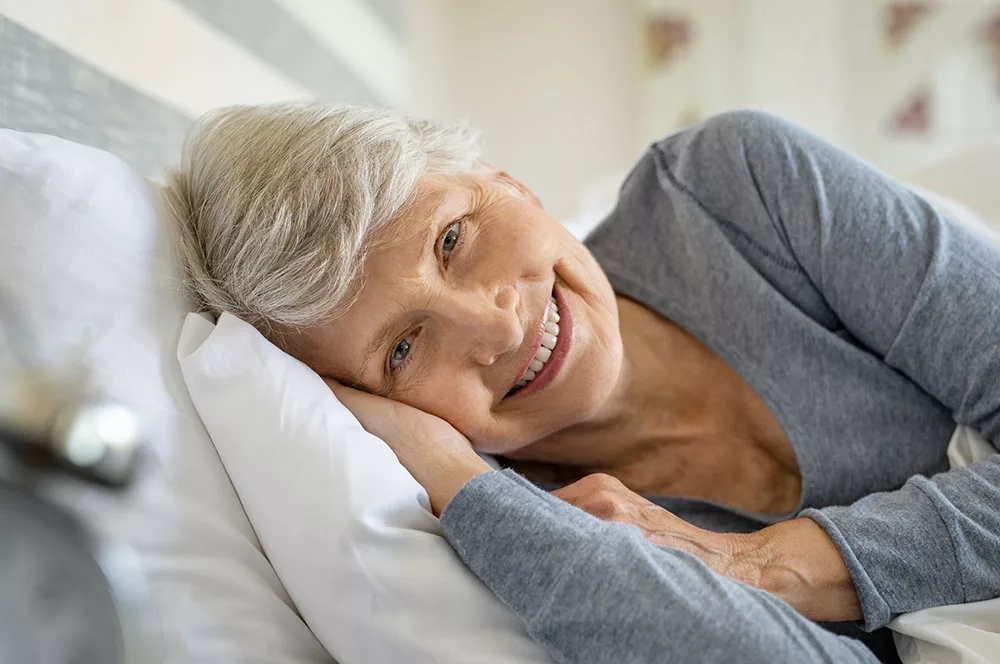 Though vision correction can be accomplished with glasses or contacts, LASIK provides a solution you don't have to give a second thought to. After LASIK, you can wake up every morning able to see clearly and simply go about your day. Plus, you won't need to worry about keeping your vision prescription updated, replacing broken or lost glasses, or ordering new contacts. With LASIK, seeing clearly is as easy and natural as opening your eyes.
2. Confidence Boost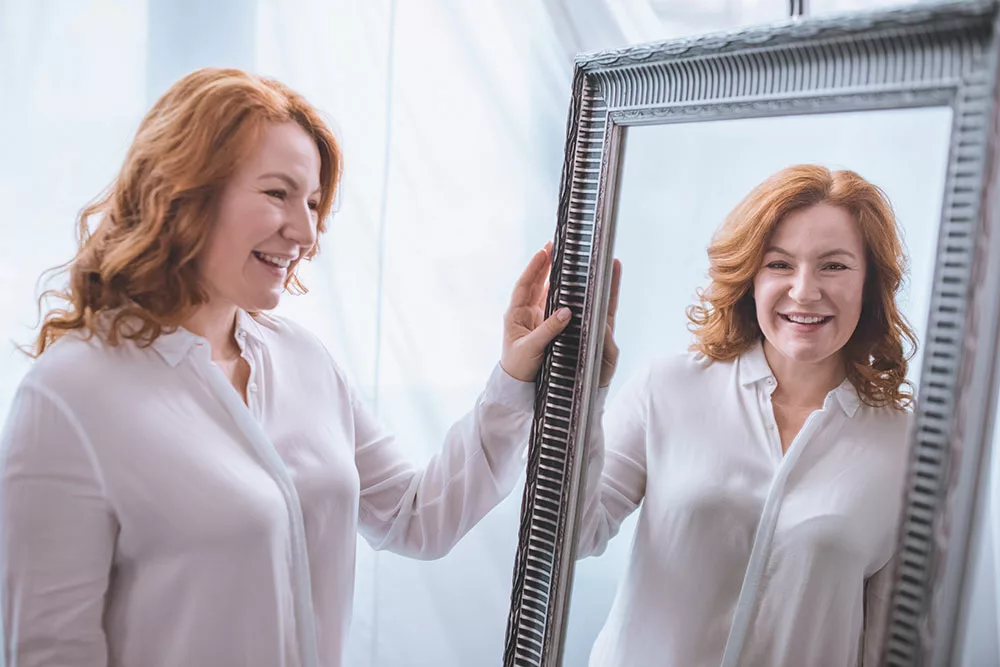 Some people find that wearing glasses does not fit with the image they would like to project to the world. Others struggle with contact lenses causing their eyes to be drier, irritated, or appear red throughout the day. In these situations, switching to the carefree vision correction achieved through LASIK can be a real confidence booster. In fact, many patients report experiencing an immediate boost in their self-confidence after LASIK and enjoy the added comfort and confidence the treatment provides.
3. Fast, Easy Recovery
LASIK eye surgery is one of the safest vision correction procedures available today. This fast and effective surgery utilizes some of the most advanced laser technology, making LASIK as minimally invasive as possible and completely blade free. Many patients begin to see vision correction results the very same day as your surgery. You may even resume most of your normal daily activities, as soon as two days after surgery. Following all your eye doctors post-LASIK care instructions will put you on the fast track to an easy recovery and better vision.
4. Long-term Cost Savings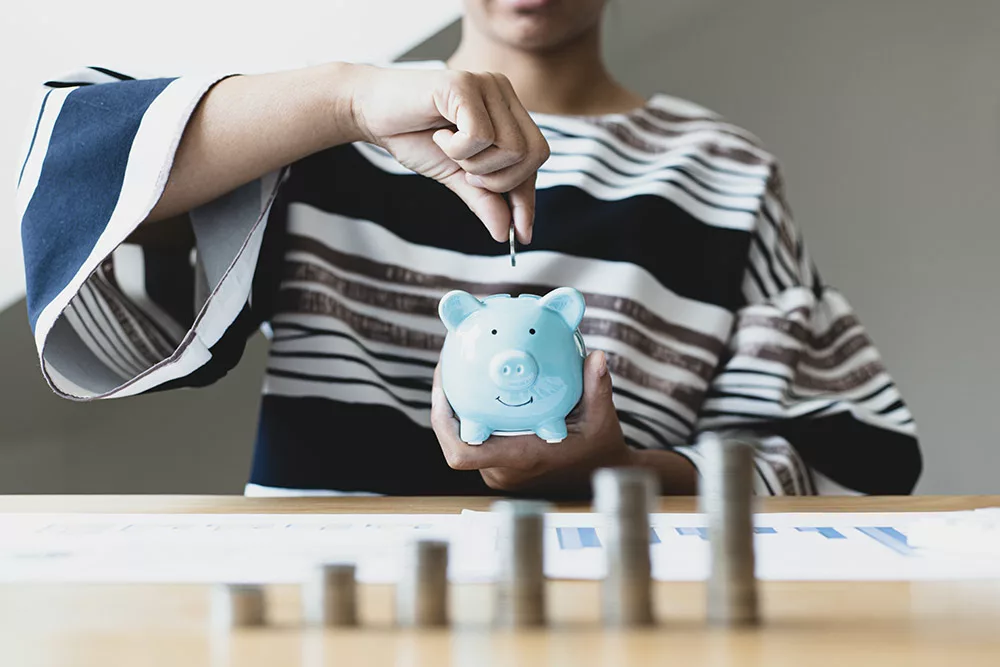 LASIK surgery has never been more effective and more affordable. When you consider all of the money saved on contacts, glasses, prescription sunglasses, etc., year after year, you may find that you will come out ahead in the long run. There are plenty of easy financing options available, and vision correction surgery is an approved use of Flexible Spending Account (FSA) funds.  
5. Permanent Results
LASIK provides permanent results, correcting the most common refractive errors, such as nearsightedness, farsightedness, and astigmatism. Many patients enjoy the benefits of LASIK for 10-20 years or more!
Get a Free LASIK Consultation at NeoVision Eye Center
Along with vision correction, LASIK laser eye surgery offers patients many lifelong benefits including increased confidence and comfort, and long-term cost savings. At NeoVision Eye Center, our LASIK specialists can permanently correct your refractive errors and drastically improve your vision quality with one simple procedure. In a screening exam, Shobha Tandon, MD, PhD, our board-certified ophthalmologist, can go over your health history and vision correction needs, and recommend the best treatment option for you.
Schedule Your Complimentary LASIK Consultation Today!
We invite you to take the first step towards better vision by filling in the form below for a free LASIK eye surgery consultation.
"*" indicates required fields