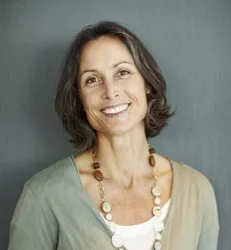 As we get older, our risk for incurring vision problems increases. One of the more common issues associated with age-related vision loss is cataracts. There are over 20 million Americans over the age of 39 who suffer from this terrible affliction.
Symptoms of cataracts generally include blurred vision and light sensitivity, which are the result of the cloudy cover over the eye's lens. Dr. Shobha Tandon offers surgical treatments that can alleviate severe cataracts symptoms. Surgery is the only way to effectively treat and eliminate the crystallins that have clumped together to form the cloud-like cover over the lens.
For more information about treatment for cataracts, contact our Mountain View office to set up a consultation for surgical intervention. During this visit, our professionals will determine whether or not surgery is appropriate.