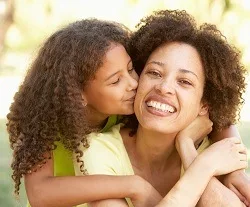 A common eye disease that many of us will experience as we move into the twilight years is glaucoma. Unfortunately, there is currently no cure for this disease that damages the optic nerve, which connects the eyes to the brain. However, Dr. Shobha Tandon at Neovision Eye Center can implement several treatment options to slow the progression and stop meaningful vision loss.
Glaucoma is caused by a buildup of aqueous humor fluid that is produced naturally in the eye. If this fluid is unable to drain, it can lead to pressure inside the eye.
Though there is no cure, there are several things that can be done to help. There are prescription drugs that lower the eye pressure. Laser surgery also helps with the drainage of fluids. In addition, traditional surgery, such as a trabeculectomy, can create a pathway for the fluid to drain.
For more information about glaucoma treatments, contact our Union City office.