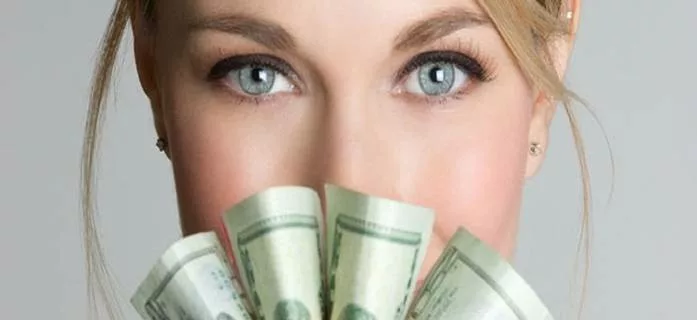 At NeoVision Eye Center, Dr. Shobha Tandon offers vision-correction eye surgery procedures called LASIK. The procedure works by microscopically reshaping the corneal curvature to allow the light rays to properly hit the retina.
LASIK is a pain-free surgery that requires no needles or stitches and is the most popular refractive procedure available. Part of the reason for the popularity of this procedure is due to its reasonably low cost relative to the benefits it comes with. NeoVision Eye Center uses a technology called CustomVue WaveFront iLASIK, which allows all aspects of LASIK surgery to be completely customized and tailored to the individual needs of every patient.
In many cases, LASIK surgery can be covered by medical flex and reimbursement accounts offered through your employer. In addition, CareCredit is welcome at NeoVision Eye Center.
If you need help with your vision and are concerned about the costs, remember that we provide several ways to aid in paying for your procedure. Remember, proper vision is worth the cost.
To learn more about our pricing options and the overall cost of your iLASIK procedure, contact our clinic in Union City near Fremont, and set up an appointment.
---
Dr. Shobha Tandon, the Stanford trained MD of NeoVision Eye Center specializes in CustomVue WaveFront iLASIK. Schedule an appointment if you have any questions about the iLASIK procedure.