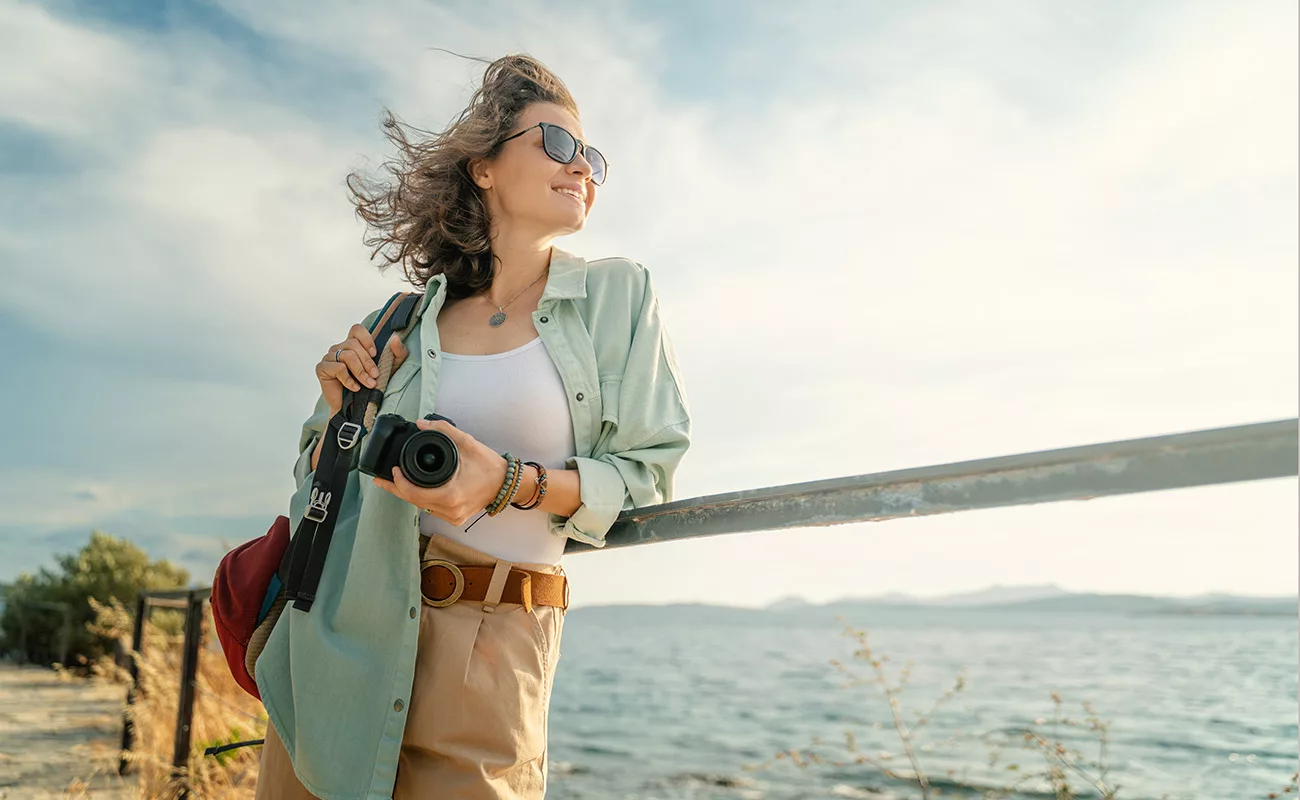 Most people spend more time outside, enjoying the sunshine, outdoor sports, and seasonal activities during the summer. It's a time of increased leisure activities, but it can also mean more UV rays, extended travel, increased need for protective head gear, and more reliance on your visual acuity. As you look forward to the warmer months, and the added demands placed on your eyes, getting an eye exam before it all begins is a great idea. It will help ensure you have healthy eyes, clear vision, and the best vision solutions for your lifestyle.
Here are three reasons to visit your eye doctor before the summer:
1. Outdoor Leisure Activities Are Easier with LASIK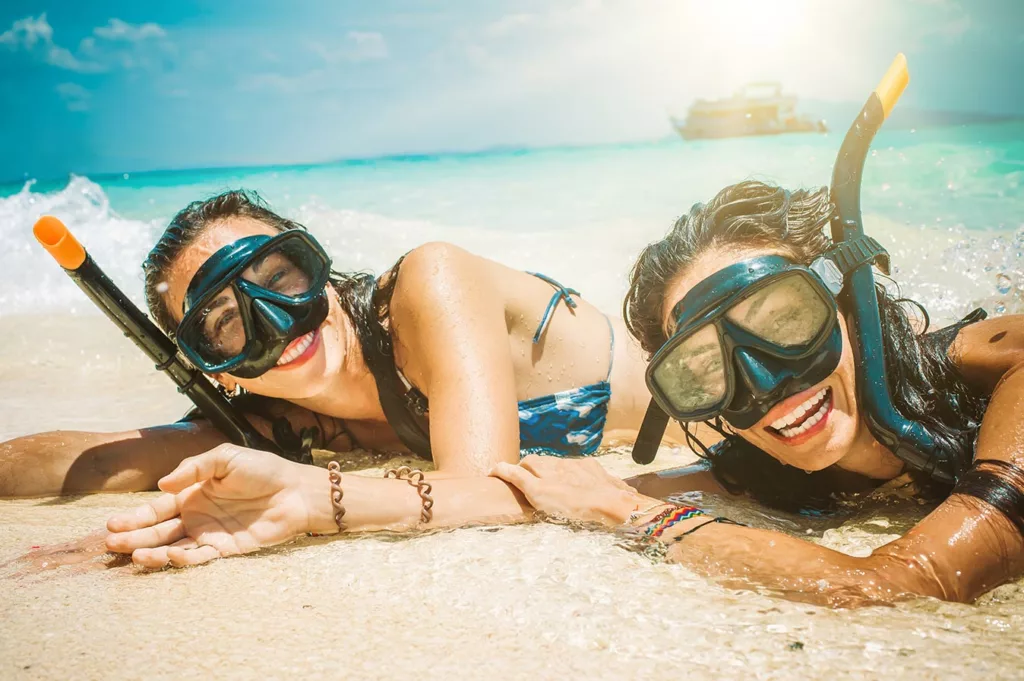 Summer is the perfect time to enjoy outdoor activities, but it can provide a bit of a challenge if you rely on glasses or contacts. LASIK eye surgery is a safe and surprisingly affordable option to correct your vision and enjoy outdoor activities without worrying about glasses or contacts getting in the way. It's especially beneficial for wearing headgear, swimming underwater, or engaging in strenuous outdoor activities.
After a complete examination, measuring your visual acuity and eye health, your eye doctor can determine if you are a good candidate for LASIK laser eye surgery. The recovery time for LASIK is fast and easy, but doing it in the spring will ensure that your recovery won't put a crimp in your summer activities.
2. Enjoy Travel More with Healthy Eyes and Good Vision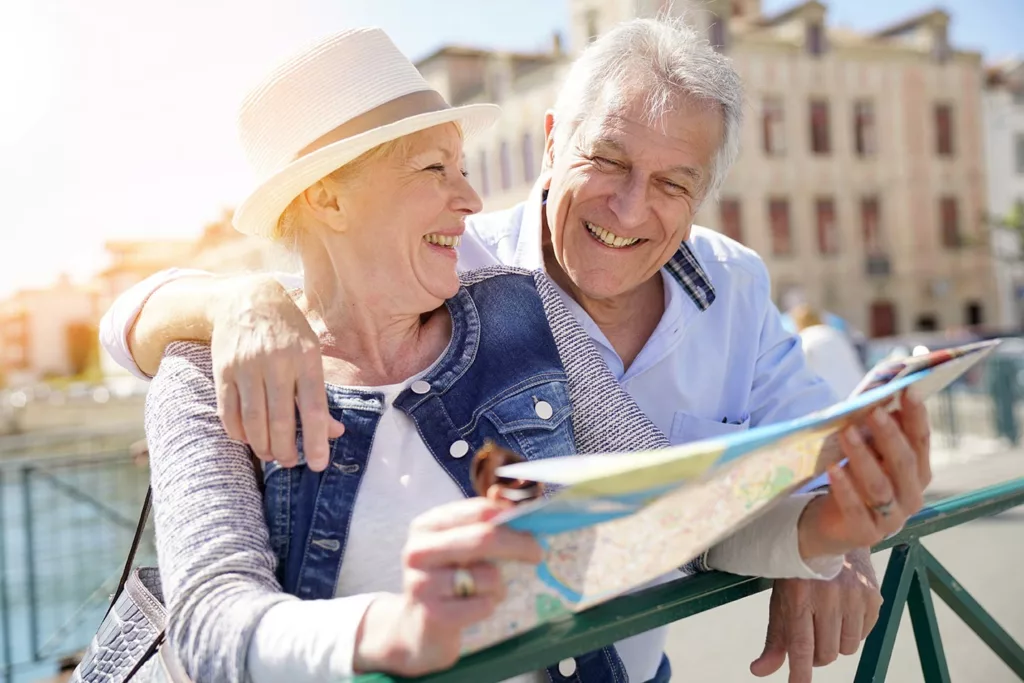 Whether it's a mountain cabin, a road trip, or an international adventure, the warmer months, during school vacation, are a popular time for travel. By visiting your eye doctor before your trip, you can enjoy your travels with the most up-to-date vision correction prescription. During a comprehensive eye exam your eye doctor will also check for any eye conditions and address any of your eye health concerns. Your eye doctor can additionally give you recommendations for eye drops, especially for dry, dusty climates and the dry air on long flights.
Plus, if you have cataracts that your eye doctor has been monitoring, you can have them checked to see if they are ready for surgery. If it's time to have cataract surgery to replace the lens, you can get the surgery done ahead and enjoy your travels more with your improved eyesight. Plus, scheduling it before the summer will ensure that your surgery or recovery won't interfere with your travel dates.
3. Protect Your Eyes with Fashion Prescription Sunglasses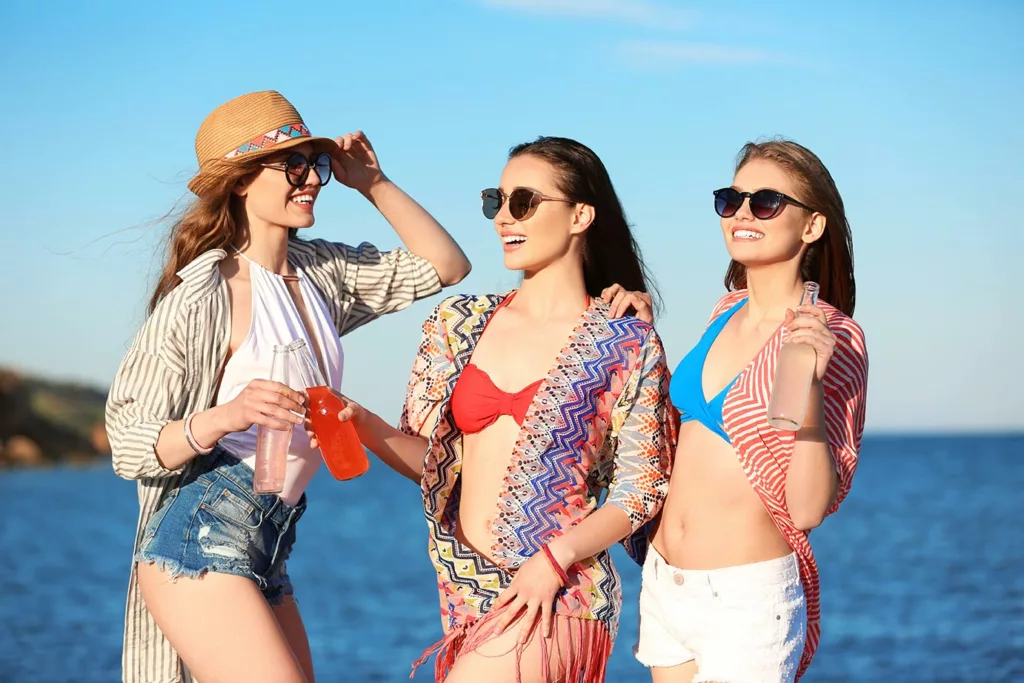 Shielding your eyes with sunglasses that offer complete ultraviolet (UV) protection is incredibly important when spending extended time outside in the summer sun. Even on overcast days the UV rays can be damaging. Your eyes can actually get sunburnt, especially when light is reflected from water, sand, snow, or pavement. Fashion Prescription sunglasses will protect your eyes from the sun's harmful rays, while expressing your unique style. With so much time outdoors, you will be wearing them more and can feel stylish and confident with your designer frames.
If you're hitting the court or playing beach volleyball, you may want a more protective solution. Sport glasses can give you the ultimate protection from impact injuries to your eyes, while providing glare-free UV protection to help with contrast and sharpness for outdoor sports and activities.
Schedule an Exam Now to Get the Most Out of Your Summer
Whether it's ensuring your eye health and visual acuity, having laser eye surgery, or getting a prescription for sunglasses, your eye doctor can help you prepare for the season. The vision experts at NeoVision look forward to helping people in the Union City area enter the busy, warmer months with confidence in their eye health and visual acuity!  
Schedule an appointment with NeoVision today for a comprehensive eye exam 
Don't wait until the last minute. Give your eyes the attention they deserve. Fill in the form below to get started.
"*" indicates required fields