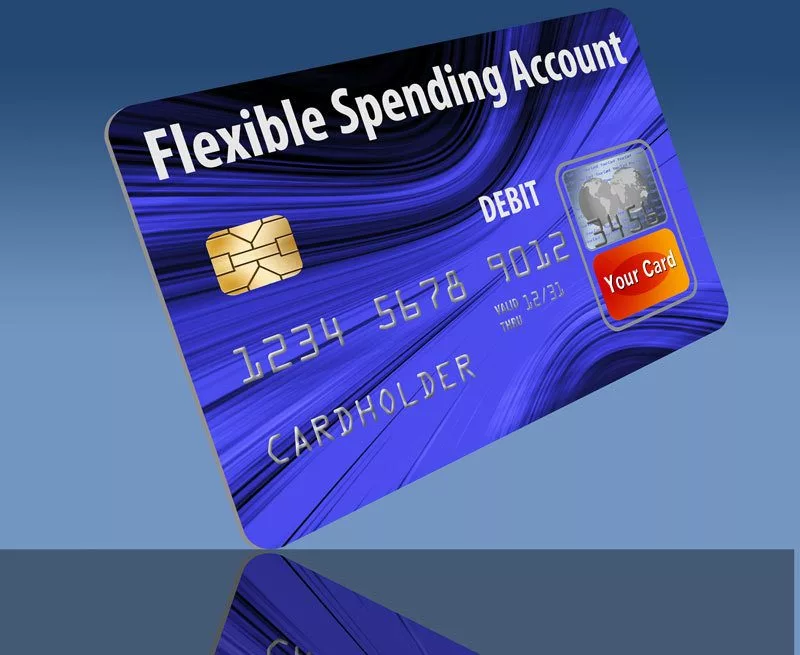 LASIK Financing Options
Flexible Spending Accounts and LASIK
Flexible Spending Accounts (FSAs) are a benefit that may be offered by your employer. A Flex Account allows you to use pre-tax income to pay for medical expenses like elective procedures. In this way, you can save money on taxes (or even drop down a tax bracket).
Flex Accounts are a versatile tool that may be able to help you out. If your employer offers FSAs, they will ask you how much you would like to allocate toward one (up to $2,500). This money can be used during the course of the next year to pay for things like LASIK. You can also save as much as $1,000 in tax from using your FSA, bringing the total cost down to about $4,300.
Remember: not all of your FSA funds will carry over to the next year. Up to $500 can be carried over, so use it or lose it!
HSA and LASIK
You can use your HSA account to pay for LASIK surgery.
Safe, Effective, Experienced LASIK at NeoVision in Union City
If you're interested in LASIK, NeoVision understands that there are a lot of factors other than price that are weighing on your mind. Dr. Shobha Tandon has performed thousands of successful procedures since founding NeoVision in 1997. She provides a combination of expertise and technology that allows for the safest and most effective LASIK results—which means less worrying for you.
Getting to see people's lives change every day gives us a unique perspective. When you see the effect that clear vision can have on a person, you want to give that experience to as many people as possible. Offering financing options and other ways to pay for LASIK surgery is our way of opening up that experience to those who might otherwise not be able to achieve it. So, if you're suffering from poor vision, give us a call—we promise you won't regret it.
Schedule an Appointment
Fill out the form below to contact us about a free consultation. One of our representatives will contact you shortly to schedule an appointment.
"*" indicates required fields