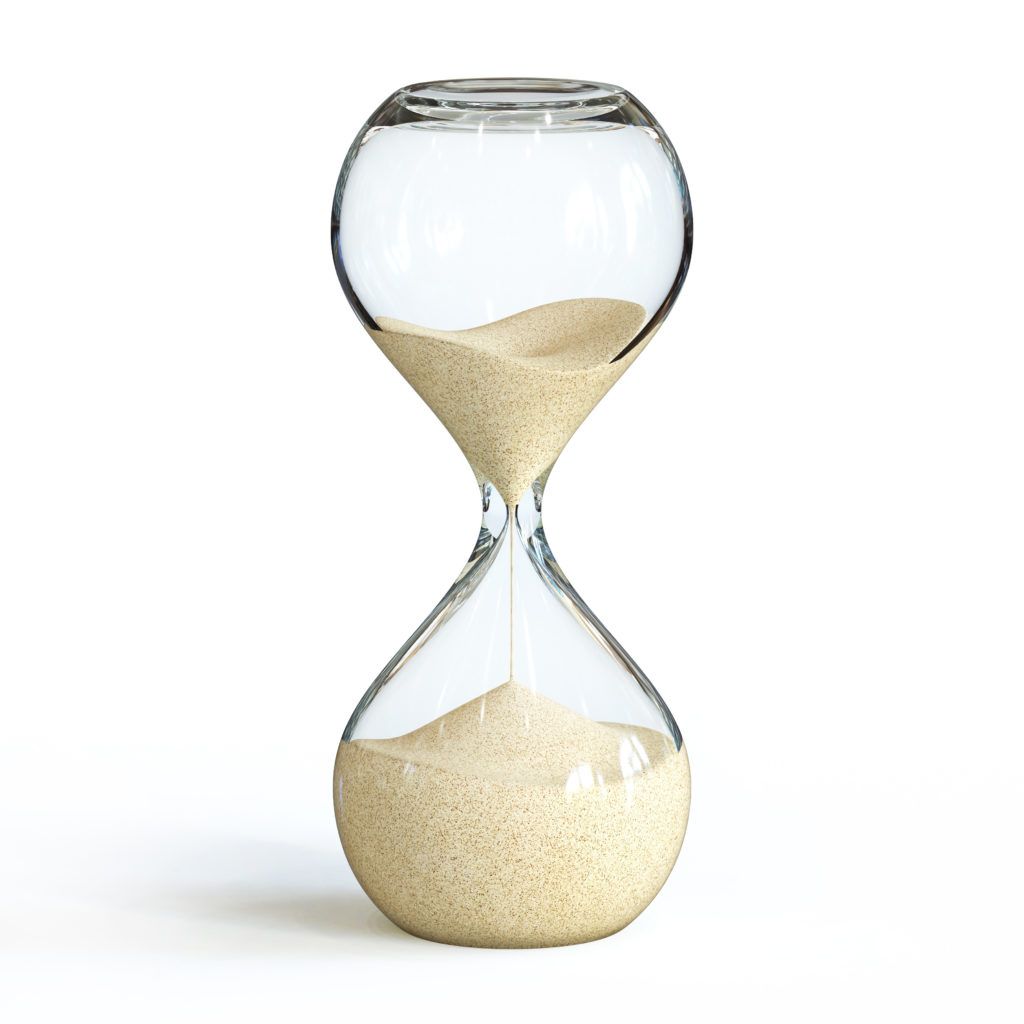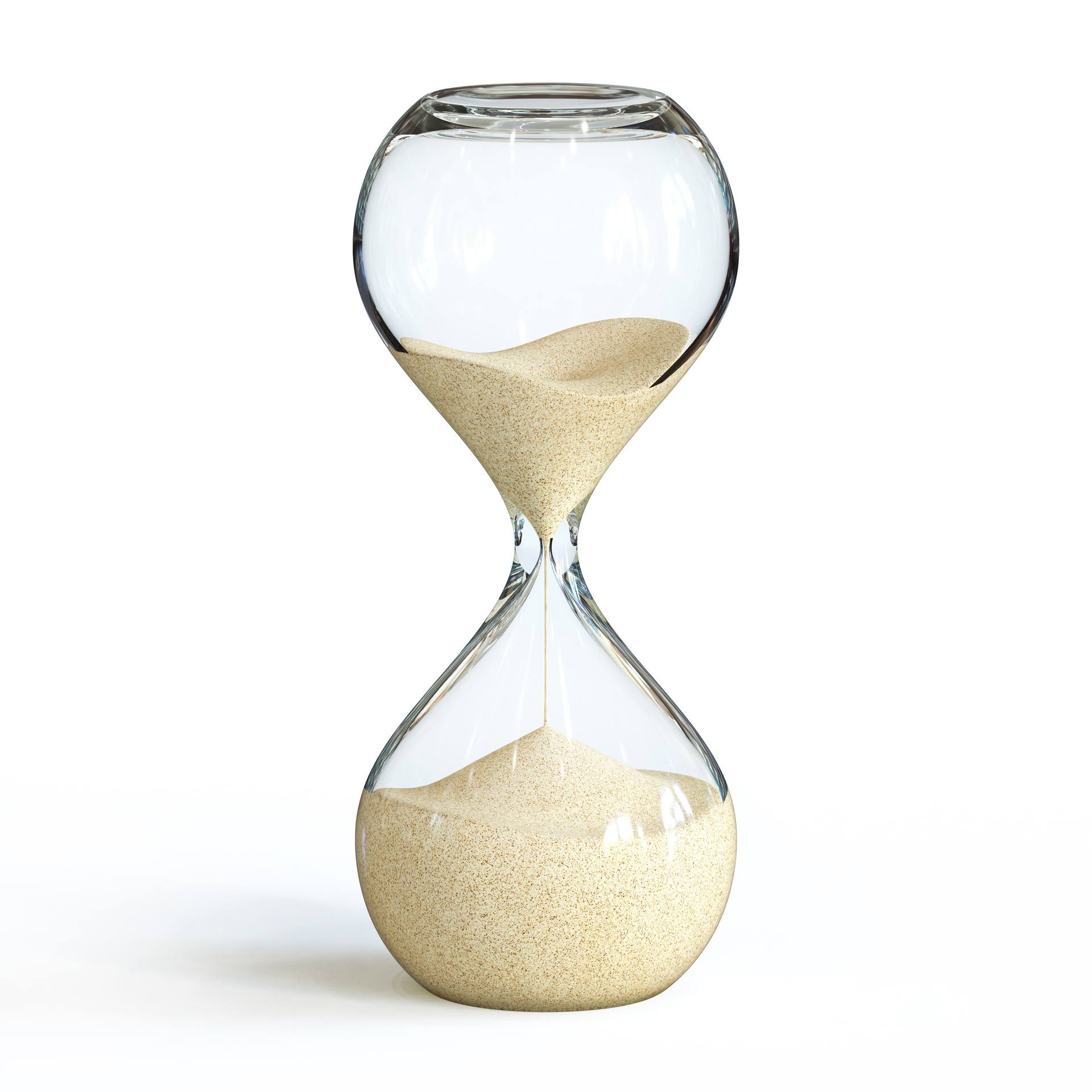 If you have unused FSA funds, now may be the perfect time to get your LASIK procedure. Most FSA Funds expire at the end of the year. Schedule your free consultation to learn more about how to use FSA funds for your LASIK procedure.
What is an FSA?
A Medical Flexible Spending Account (Med-FSA) is a benefit that allows you to set aside pre-tax money for eligible health care expenses (e.g. medical, dental, vision care, etc.). The contributions you make to a Med-FSA are deducted from your pay before federal, state, or social security taxes are calculated.
By decreasing your taxable income, you can expect to save up to 30% on healthcare expenses. A Med-FSA is especially beneficial for procedures that aren't typically covered by medical insurance (such as LASIK, cosmetic surgery, or Laser-Assisted Cataract Surgery).
How Can I Save up to $1,000 on the Cost of LASIK?
You can enroll in a Med-FSA during your employer's annual Open Enrollment period for the following year. This is usually in June or November. Only those that experience a family status change can enroll or make changes to elections in the middle of the year. If currently enrolled and wanting to continue your Med-FSA benefit for the following year, you MUST make a new election each Open Enrollment.
Your employer will ask you how much you would like to allocate toward your FSA (up to $2,500). This money can be used during the course of the next year to pay for eligible expenses like LASIK. For example, you can save as much as $1,000 in tax from using your FSA for a LASIK procedure.
Remember: not all of your FSA funds will carry over to the next year. Up to $500 can be carried over, so use it or lose it!
Using Your FSA or HSA funds for LASIK
If you would like to find out more about using an FSA or HSA plan for your LASIK procedure, please call our office at (510) 431-5511 or use our online form below to schedule your free LASIK consultation. We'll discuss your financing options and answer any questions you may have.
Free Consultation – Union City
Enter the fields below and submit the form to sign up for our free consultation!
"*" indicates required fields