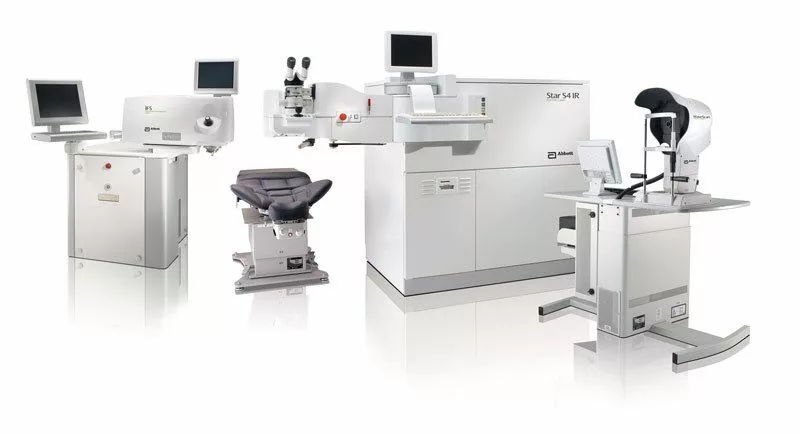 Many people who wear glasses want to be free from this constant obligation. Dr. Shobha Tandon of NeoVision Eye Center offers a LASIK procedure that uses a VISX  laser machine to improve visual acuity by reshaping the cornea.
LASIK has become the most requested treatment for impaired vision for several reasons, including the technological advancements in equipment brought about by the VISX laser machine.
This equipment allows a personalized treatment specific to the individual's needs and is virtually pain free. In addition, patients report improved vision within 24 hours of the procedure.
To learn more about VISX laser machine technology or other LASIK options, contact the Union City office of board-certified ophthalmologist Dr. Shobha Tandon to set up an appointment for a consultation.