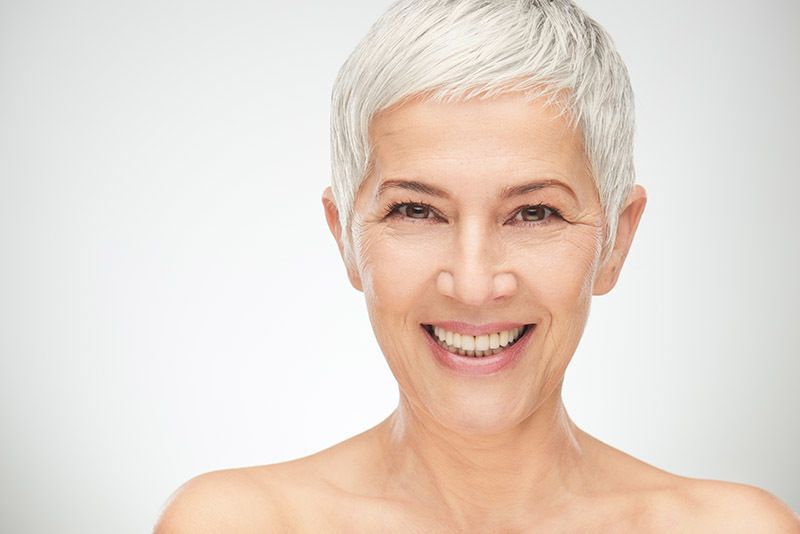 What Patients Can Expect After Having LASIK Eye Surgery
LASIK eye surgery is one of the world's safest and most popular laser vision correction procedures. If you are a candidate for LASIK and are wondering what to expect after your surgery, you are not alone. This is a top concern of those about to receive this commonly-performed procedure. Read on for a general overview of what to expect after LASIK eye surgery.
Basic LASIK Surgery Do's and Don'ts
Do wear your protective eyewear
Do follow your surgeon's instructions
Do rest and avoid any strenuous activity
Don't drive for 24 hours
Don't rub, itch, or touch your eyes
Don't use any eye drops not prescribed by your surgeon
What to Expect Immediately After LASIK Surgery
Within four to six hours after your LASIK procedure the anesthetic will begin to wear off and you may feel a bit of discomfort. Most patients report that it is a tolerable feeling, but accompanied by the urge to rub or itch their eyes.
Dr. Shobha Tandon will provide lubricated eye drops to help combat any discomfort following your LASIK vision correction procedure. Your eyes may also tear up during this time but remember, it is imperative that you do not touch your eyes while they are healing.
You will be provided a protective eye shield to wear while you sleep, as well as additional anti-inflammatory and medicated eye drops to support your healing process.
Healing From LASIK Eye Surgery
You will have a follow-up appointment within a couple days of your procedure to examine your recovery and evaluate your vision. Make sure to review all your healing symptoms with your surgeon at this time.
Common Side Effects of LASIK Eye Surgery
Blurred or hazy vision
Dry eyes
Itchy Eyes
Watery eyes
Glares or halos around lights
Slight sensitivity to light
If you experience any severe pain or vision impairments, contact NeoVision Eye Center immediately.
Things to Avoid After LASIK Eye Surgery
Within a couple days after LASIK, you should be able to return to your normal activities including driving, going back to work, and even light exercise.
While your body is healing in the weeks after LASIK, there are a few things you should avoid:
Sports & Exercise – Abstain from any strenuous activity or contact sports that could potentially result in your eyes getting hit with an object, such as an arm or ball.
Make Up – Make sure not to wear any eye make-up and protect your eyes from sweat, soap, or any other chemicals during the healing process.
Water Activities – For the first week following your surgery, stay out of hot tubs, pools, and any natural bodies of water. Make sure to wear sunglasses that block UV rays from the sun whenever you are outside.
Reading & Screentime – Take frequent breaks from reading and looking at computer monitors or other screens. Watching television or using your mobile devices will be fine in small intervals.
Contact NeoVision Eye Center Immediately if You Experience Any of the Following During Your Recovery:
Severe pain
Complete loss of vision
Injury to operative eye
Extreme light sensitivity
Any new or unusual symptoms
Every patient's healing process will vary, but if your attend your follow-up appointments and adhere to Dr. Shobha Tandon's post-operative care instructions, you will be on the fast track to an easy recovery.
Visit Our LASIK Specialist at NeoVision Eye Center in Union City
All of our patients at NeoVision Eye Center are valued and we want to ensure your comfort throughout your entire healing process. Our advanced patient care, top of the line technology, and Dr. Shobha Tandon's expertise are what we want to offer you on your journey to vision correction and optimal ocular health. For your convenience and additional information, please download our free ABCs of LASIK Book here!
Our team is eager to help you through your vision correction procedure and answer all of your questions about what to expect after LASIK eye surgery. Call or contact us online today!