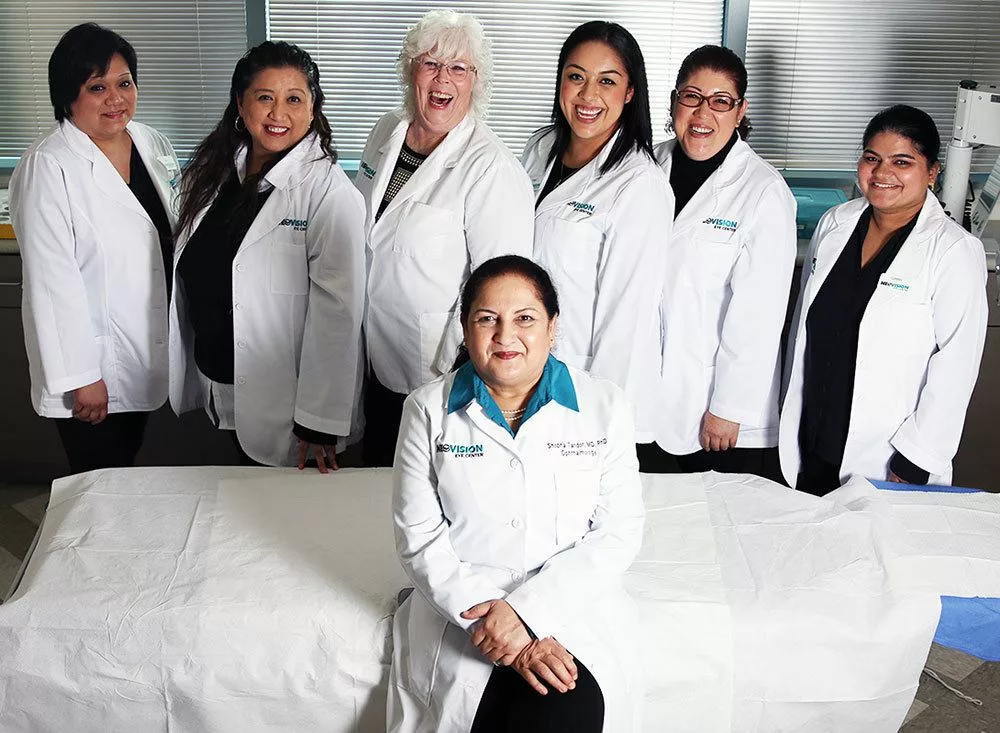 I would like to thank you all for your support and trust in our practice over the years. NeoVision Eye Center has been seeing patients in both our locations, Mountain View and Union City, for over the last 20 years! During this time, we have strived to provide the best care possible, from basic vision examinations to specialty eye surgeries.
Many of you have undergone advanced cataract surgery at our clinic. We are proud to offer the latest in advanced cataract surgery techniques, using multifocal lens implants and Femtosecond Laser Technology. We are humbled by the thousands of you that have trusted us with your vision needs and have been very happy with the care at our center. We have also provided advanced LASIK surgery to many of you. Regular eye conditions such as Glaucoma and Macular Degeneration are also diagnosed and treated with today's most modern means.
At present, we will continue to provide the same care for you and your families but will be consolidating the practice to only one location, Union City. We will stop booking appointments in our Mountain View office after March 31st, 2018. Those of you who were visiting our Mountain View location are encouraged to book appointments in our Union City office instead. We will be as accommodative and flexible as possible with your appointment requests. The address and contact information for our Union City location is provided HERE.
Thank you very much for your trust and loyalty over the years. We hope to continue providing you and your loved ones with the best care possible, and to help you see beyond your imagination!