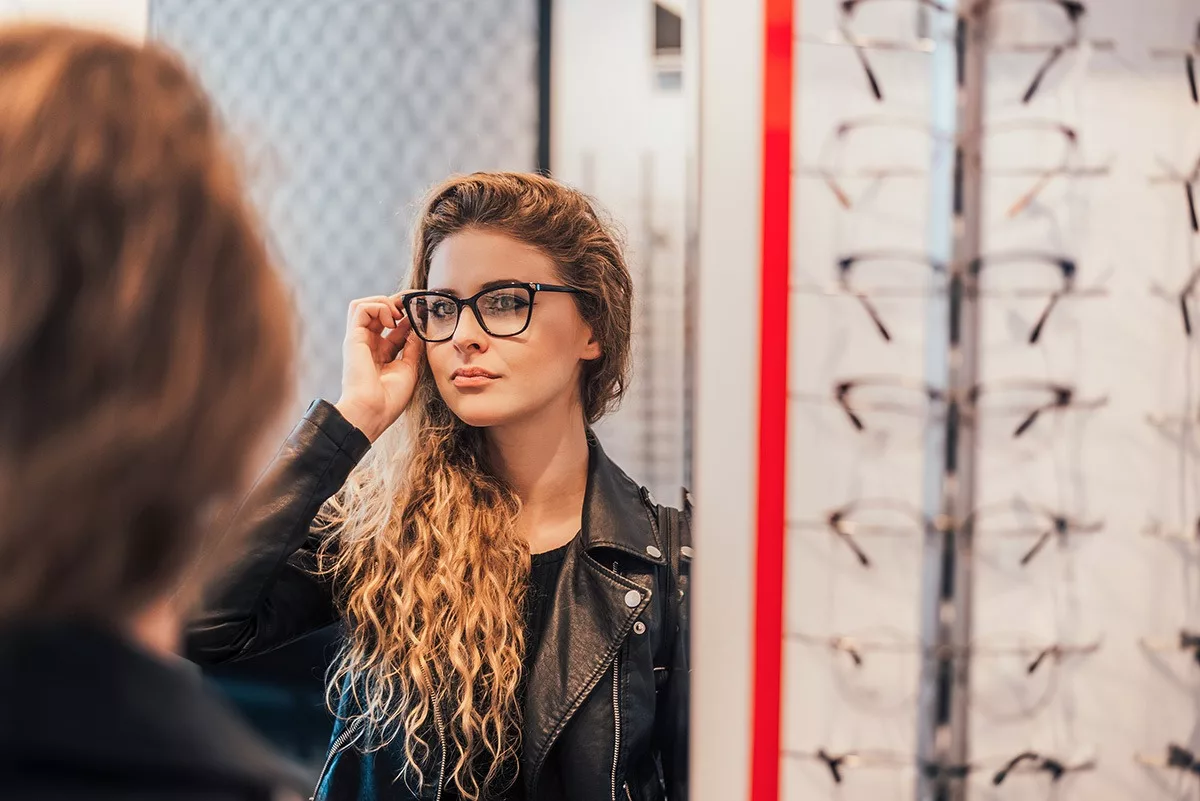 Your Guide to Using Your FSA for Corrective Lenses
If you have a Flexible Spending Account (FSA) through your work, purchasing new glasses before you lose your unused balance at the end of the year is an easy and rewarding way to retain your benefit. In this article, you will learn about using your FSA for new glasses, and the benefits of using your remaining FSA funds, before the end of the year, to take care of all your corrective lens needs.    
What is an FSA?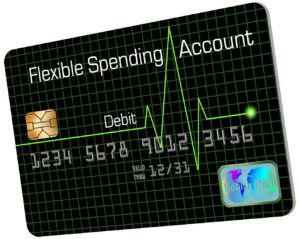 An FSA (Flexible Spending Account) is an employer-provided healthcare benefit that allows employees to set aside funds, pre-tax, to pay for medical, dental, and vision care expenses within a given year. This does not replace the need for health insurance but helps bridge the gap for the medical expenses that the insurance does not cover.
If you, instead, have a Health Savings Account (HSA), read this article for the differences between an FSA and an HSA.
How Does an FSA Work?
Typically, if an employer provides the option for an FSA, the employee chooses the dollar amount they wish to contribute, which is deducted from each paycheck. In 2022, the limit for employee contributions is $2,850, though the employer can contribute amounts, at their discretion, over and above that limit. Taxes withheld from each paycheck do not apply to the FSA deduction, rendering the deferred FSA funds tax-free.
Depending on the employer's process, employees either submit receipts for qualifying expenses for reimbursement or use a special FSA debit card to pay for expenses directly at the time of service.
Employees forfeit all unused FSA funds at the end of the year. Employers may, but are not required to, provide a grace period (up to 2.5 months) or allow up to $570 to be rolled over.
How Many Pairs of Glasses Do You REALLY Need?
While a fresh look might be what you're after in a new pair of glasses, there are other things to consider. Taking a look at how you spend your time, you may find that you need additional pairs of glasses to make your activities easier. Or perhaps your lenses need an upgraded prescription or you want to invest in a tougher material or lenses with anti-glare coating.
Prescription Sunglasses – Essential Gear, All Year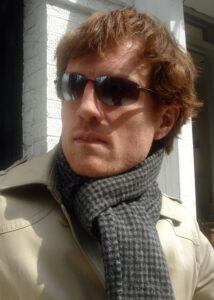 Sunglasses with complete UV protection aren't just for summer. All year, your eyes are subjected to damaging UV rays that can cause a sunburn on your eyes. Certainly, the summer poses a greater risk of burning your cornea, a condition called photokeratitis, but it's still a concern any time of year, especially if the sun's harmful rays are reflected off of the surface of water, sand, snow, or pavement. It's best to always have your prescription sunglasses handy. NeoVision has an extensive selection of stylish sunglasses to fit any style.
Read more about protecting your eyes during the summer.
Better Lenses for Ultimate Clarity of Vision
If you haven't been to the eye doctor for a year or more, it's time to get your vision and eye health evaluated. You may find your prescription has changed. In addition to upgrading your prescription strength, it might also be time to switch out your single-vision glasses for bifocals, trifocals, progressive or varifocal, or no-line bifocal lenses.
Neovision has a wide variety of glass and resin lens compositions to choose from and the helpful optical department staff can help you decide on the right material that will hold up to the demands of your lifestyle, including sports glasses and safety glasses.
Whether your vision has changed or not, other things to consider are how the lenses are holding up. You could upgrade to a scratch-resistant or transition lens, or look at a functional or cosmetic tint.
Computer Glasses to Relieve Screen Fatigue
If you spend a good chunk of your day staring at a computer screen, your eyes are taking a beating. A pair of computer glasses with a special anti-reflective (AR) coating can help tremendously with eye fatigue. The protective AR coating virtually eliminates reflections from the surfaces of the lenses. By reducing the amount of light being reflected off the lenses, the light is able to pass through more efficiently, allowing you to see clearly with less strain on your eyes.
Learn more about the symptoms and treatment of digital eye strain.  
Get and Fill Your Corrective Lens Prescription with FSA Money!
Equipped with all these great ideas for spending that leftover FSA money on your eye health and stylish vision, all that's left is making an eye exam appointment.
Schedule a Comprehensive Eye Exam Today!
We invite residents of the greater Union City area to fill in the form below to schedule a comprehensive eye exam to get started.
"*" indicates required fields