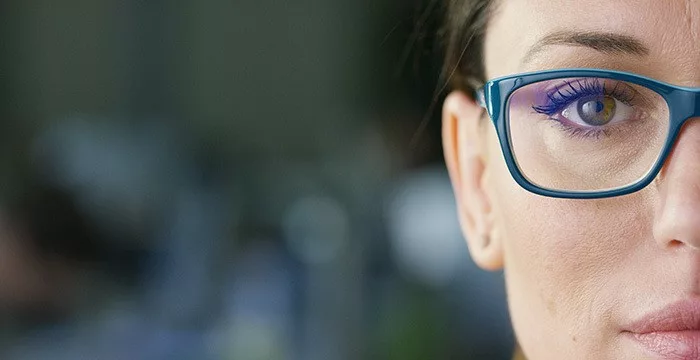 LASIK laser eye surgery is one of the most widely performed procedures in the U.S. for correcting refractive errors and improving vision quality. There are a number of ways to determine if you are an ideal candidate to receive LASIK eye surgery, but your age may be a bigger factor than you may think.
At NeoVision Eye Center we pride ourselves on providing our Bay Area patients with the highest quality eye care and finding the best solution to your unique vision needs. Most ophthalmologists recommend LASIK to patients who are between the ages of 25 – 40 years old, but there are a number of factors that can lead to exceptions or disqualify you.
Read on to learn more about the age considerations for LASIK eye surgery and if this procedure is the best solution for you at this stage of your life.
Can a Teenager Get LASIK Eye Surgery?
You must be at least 18 years or older to qualify for LASIK laser eye surgery. Teenage patients struggling with refractive errors tend to continue to experience changes in their vision into early adulthood.
Ophthalmologists suggest all patients 18 years and older have a stable prescription with no fluctuations for at least two years to qualify for LASIK surgery.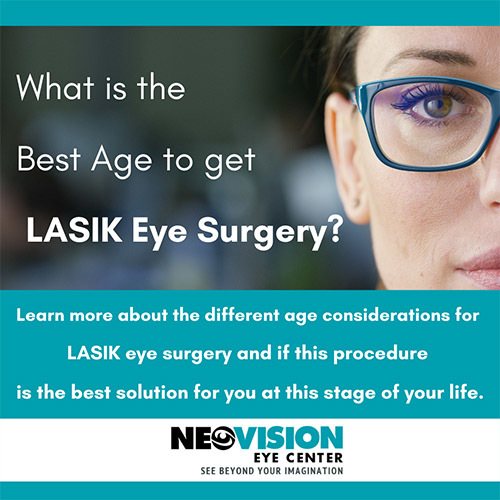 Age Considerations for LASIK Laser Eye Surgery
LASIK Considerations for Ages 18 – 25
Young adult patients in their early twenties can still be experiencing changes in their vision. If you are under 25, your ophthalmologist may suggest waiting a couple of years before undergoing LASIK eye surgery. However, special consideration can be given if your vision prescription appears stable and you have a good health history.
Patients who are in the military or work as professional athletes, pilots, or in law enforcement can also be given special consideration for LASIK eye surgery in this age range.
LASIK Considerations for Ages 25 – 40
If you are between the ages of 25 and 40, you are in the optimal age range for LASIK laser eye surgery. If you suffer from refractive errors, LASIK can be a great long-term solution to your poor eyesight, and allow you to live an active lifestyle that is no longer interrupted by the need for corrective eyewear. Your eye surgeon will still need to confirm your prescription is stable and that you are in general good health before approving you as a candidate for the procedure.
Am I Too Old For LASIK?
Developing refractive errors later on in life is very common for many patients. If you were fortunate enough to experience perfect vision for the majority of your life, chances are your vision will begin to decline after the age of 40. If your eye doctor determines you are in good health with no history of eye disorders, the likelihood of being approved for LASIK eye surgery is very high.
Your ophthalmologist will need to conduct a comprehensive eye exam beforehand, to rule out any other eye-related conditions that tend to develop with age.
LASIK Considerations After the Age of 50
This is no upper age limit for LASIK eye surgery, but your eye doctor will want to take a few factors into consideration before approving you as a candidate for the procedure. There are a number of age-related eye conditions that can compromise your vision. Conditions that tend to develop later on in life, such as cataracts or glaucoma, take priority and require alternative surgical procedures to correct.
Contact NeoVision Eye Center for a Free LASIK Eye Surgery Consultation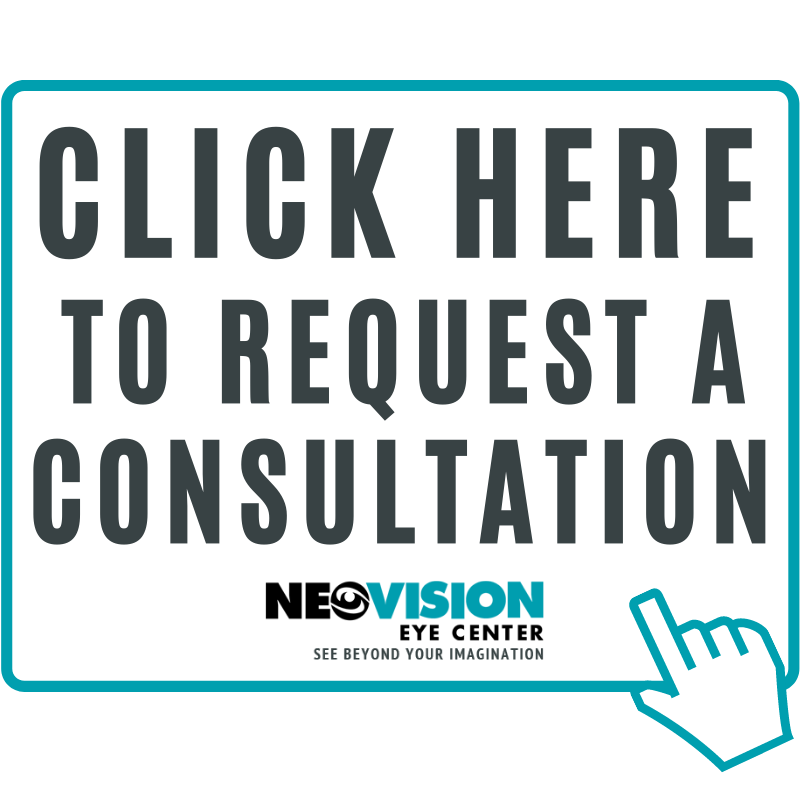 Having a stable vision prescription and good health history are the leading factors that affect whether or not you are a qualified candidate for LASIK eye surgery, no matter your age. The best way to determine if you are eligible for this refractive surgery is by consulting an eye surgeon. Our board-certified ophthalmologists at NeoVision are here to help you find the best solution to all your vision and ocular health needs.
To take the first step towards learning if you are qualified for this life-changing procedure, contact NeoVision Eye Center for a free LASIK consultation today.